AT6C wrote:
16 Sqn Beaufighter

LZ366"K"


19 Sqn Beaufighter VI and X

LZ366"K" a/c also from 16 Sqn


What photo are you referring to regarding the colours and emblem?

The colours that the SAAF used would be the standard RAF pattern and colours.

Hope this helps a bit

Geoff
Hi Geoff,
thanks a lot. I referr on this photo from wikipedia, when I enlarge it could really be LZ366 for the "K":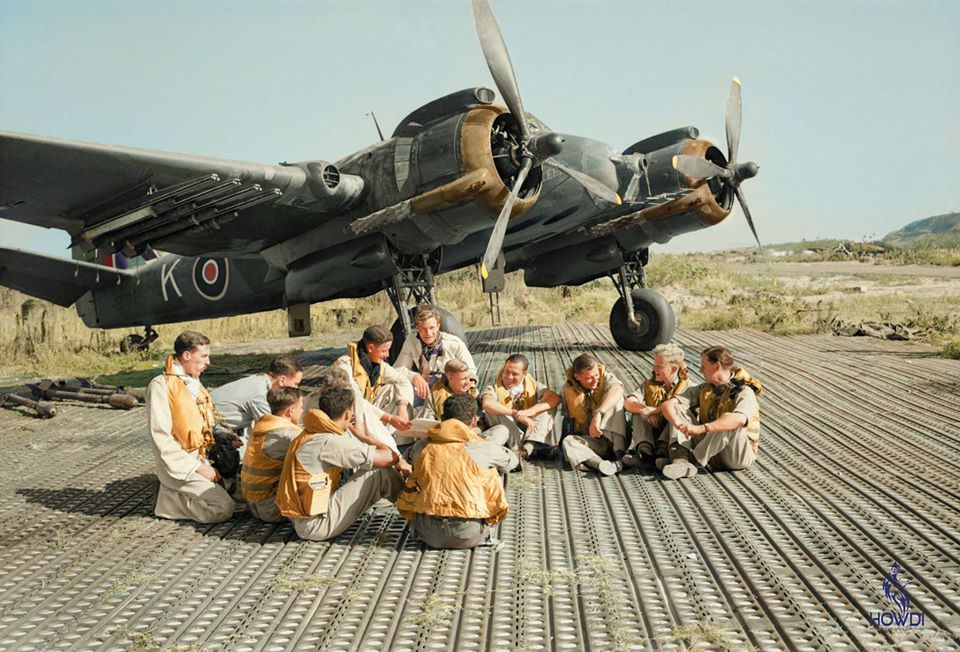 not colorised: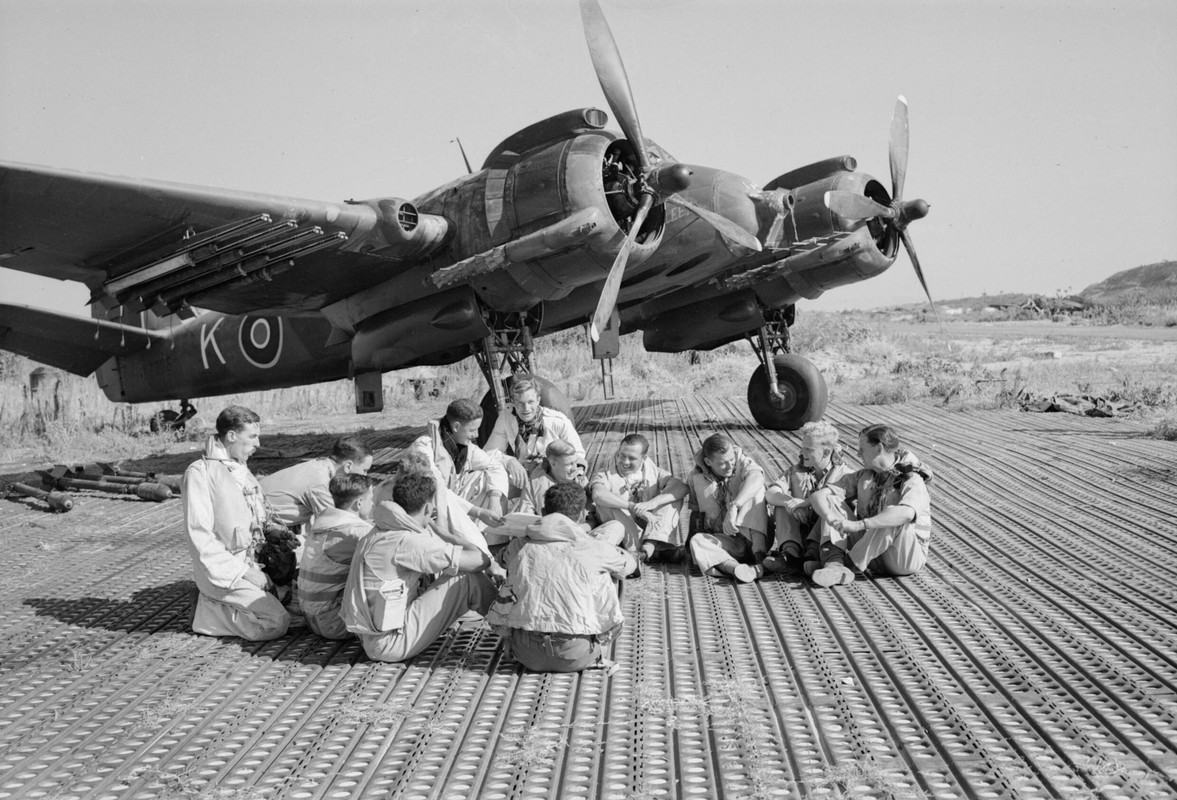 And I know that the colours are the RAF but on this photo the underside is quite dark, it should actualy be "sky" (upper surface extra dark sea grey and dark slate grey). And when i compare the gun camera in the nose it looks different than this one (252 Sqn RAF):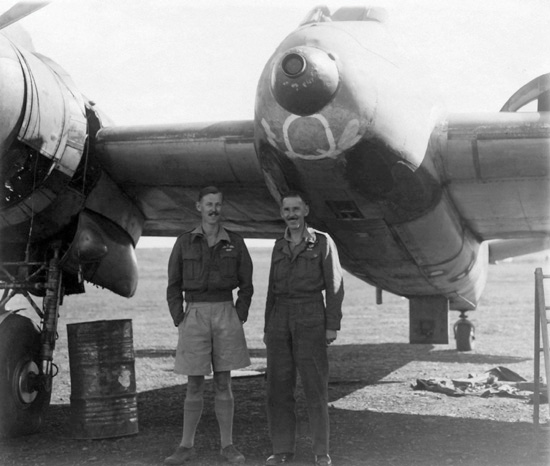 and this one (here is also the amblem which is on the Xtradecals sheet for the 19 Sqn):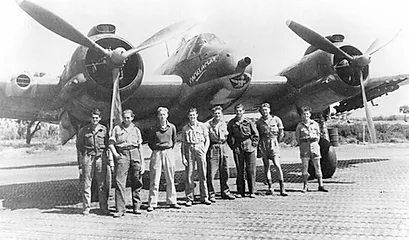 So this 2 things I am still not sure.
Anyway, also with the list you helped me. Thanks once again
kind regards
Branko