A few issues I know I am going to have to tackle include:
Scratch building the rear wheel mounts to get to this configuration as the kit only comes with a sponson set up
As can be seen above in one of the pics there is no internal detail other than a cabin floor and ceiling so I will try to scratch build some interior detailing to resemble this, if it fails than I will just close the rear door to hide everything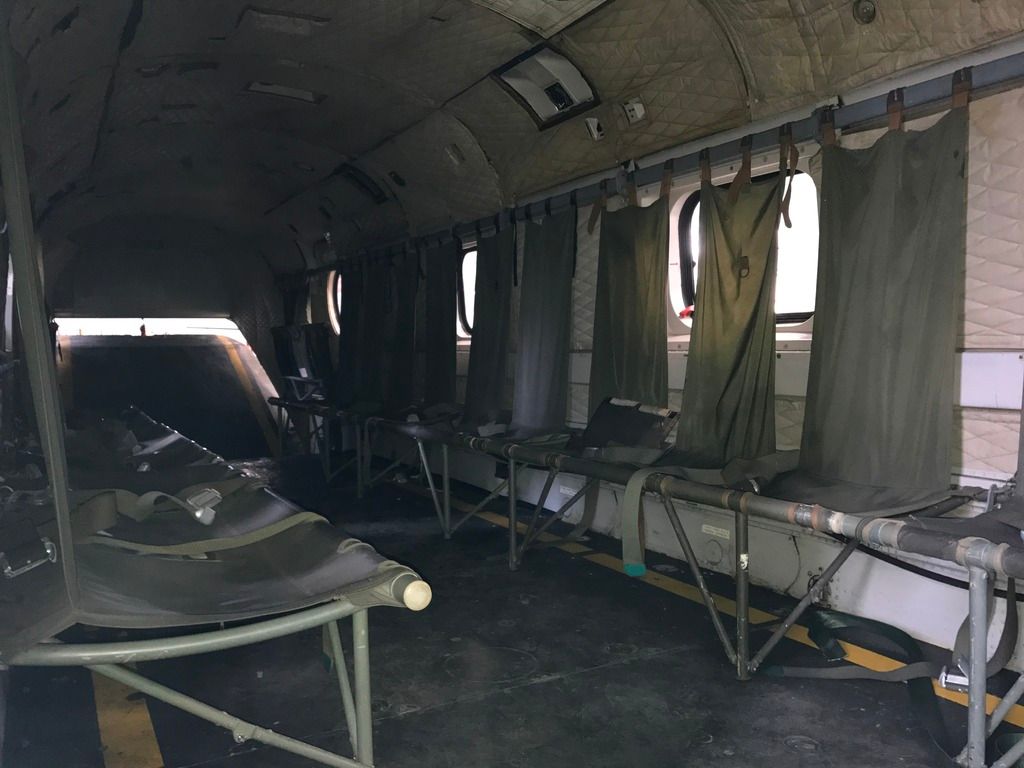 And then there is this, the lump that looks like a squashed spider is supposed to be the main rotor which is obviously a focal point on the model so will have to be sorted out, I just don't know how right now. These pics show the kit part, what it looks like in 1:1 scale, what the 1/32 kit part looks like and what some crazy modeller has achieved. I will be happy if I end up somewhere in between!