Hi there gents,
As I posted about two weeks ago, here are some promised pictures.
I've snapped some my Nichimo C172 in 1/20 scale, my 1/48 PBY-5 Catalina, and my C-130...
Firstly the Nichimo...
I bought it for the grand total of R255 or so. The guys at the shop were adament that I buy the Nichimo over the C-130 even though it meant they would lose business. The Herc weighed in at R995
.. and yes.. my better half knows of this.
Instructions for building up the engine.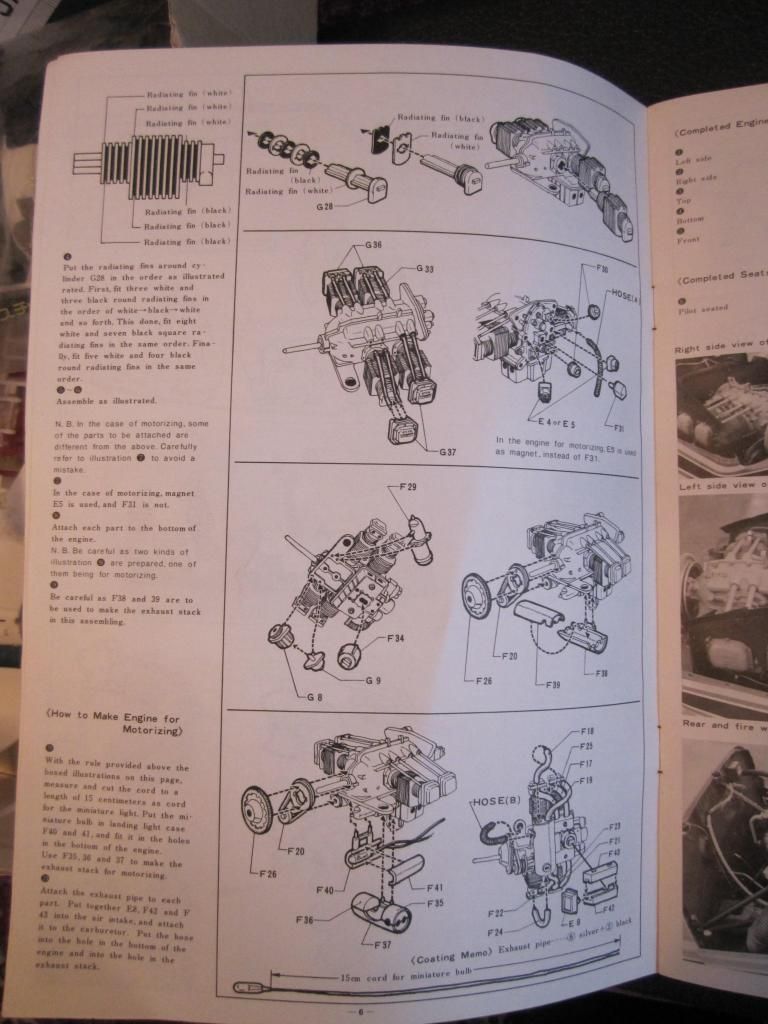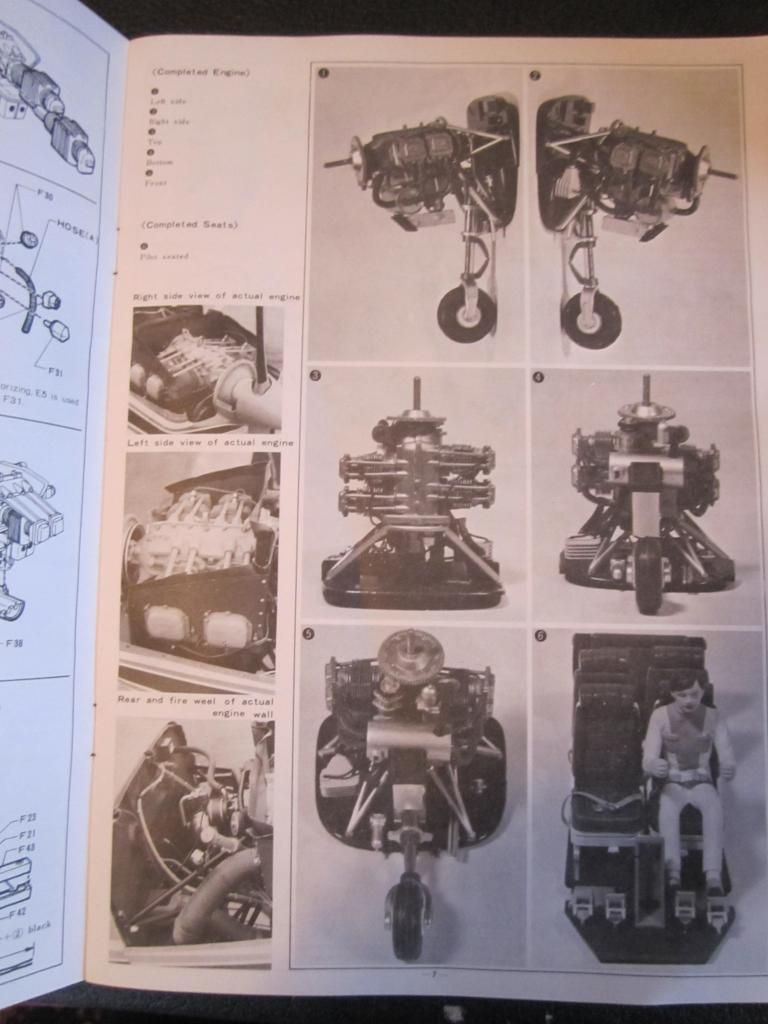 Some of the engine parts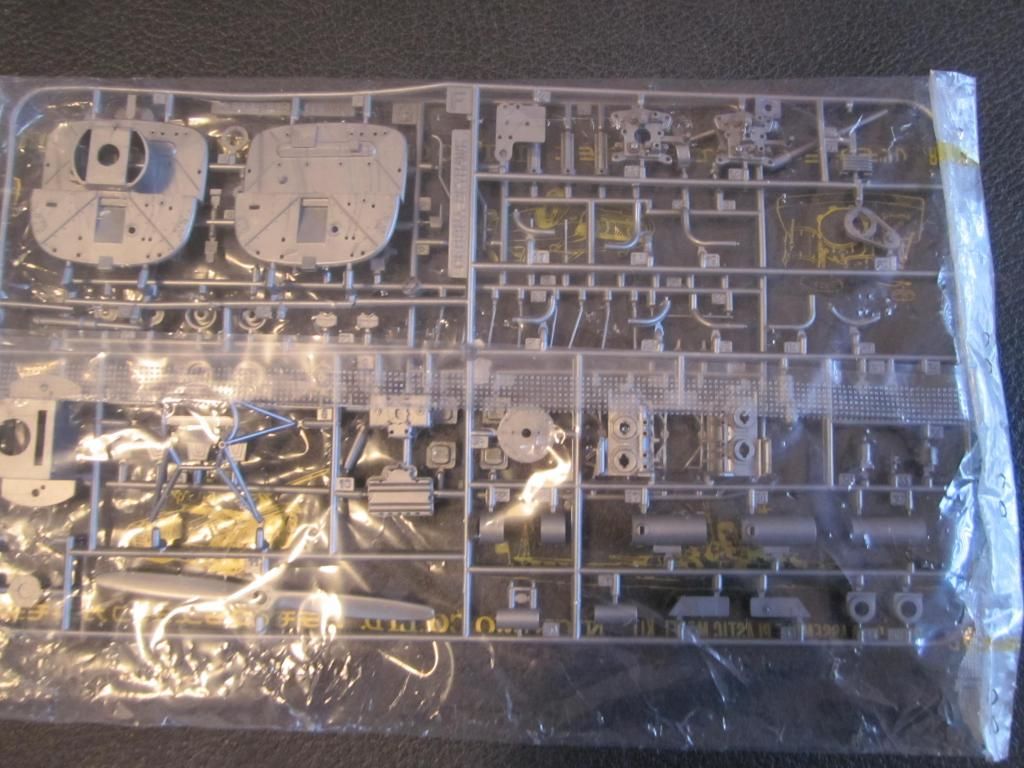 More bits in the box...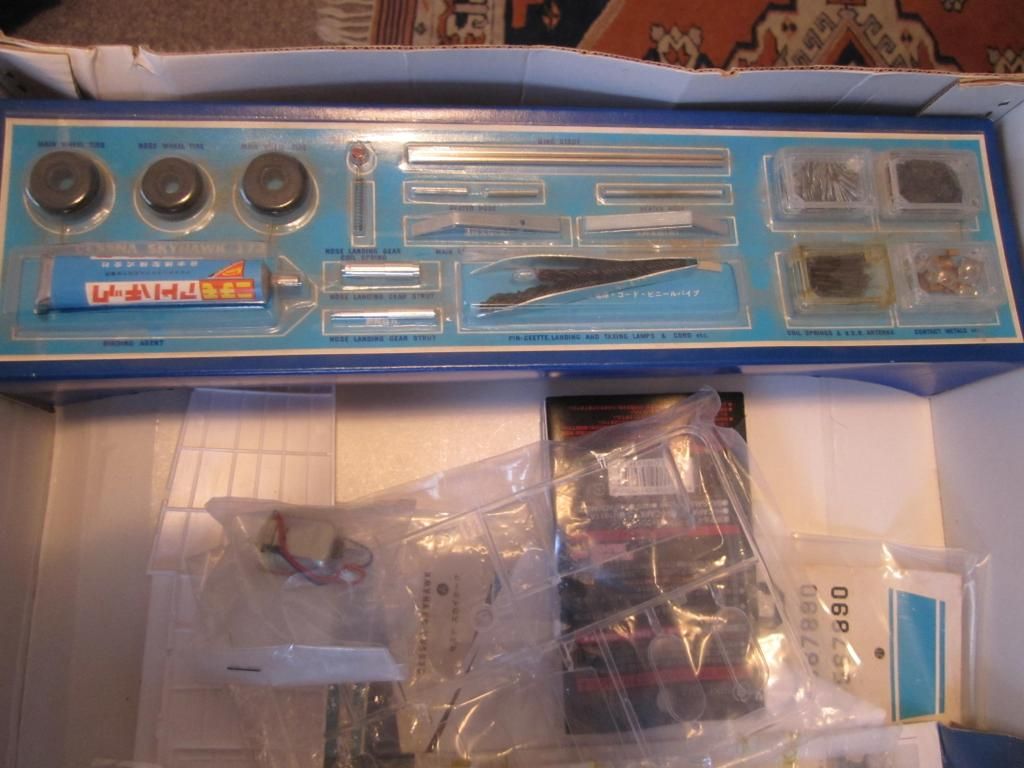 They kit is quite an interesting one, in that it has a build up of the cooling rings of each cylinder from individual parts.. it also has a wiring diagram for the rotating beacon light, and engine (should one wish to install it).
Surface details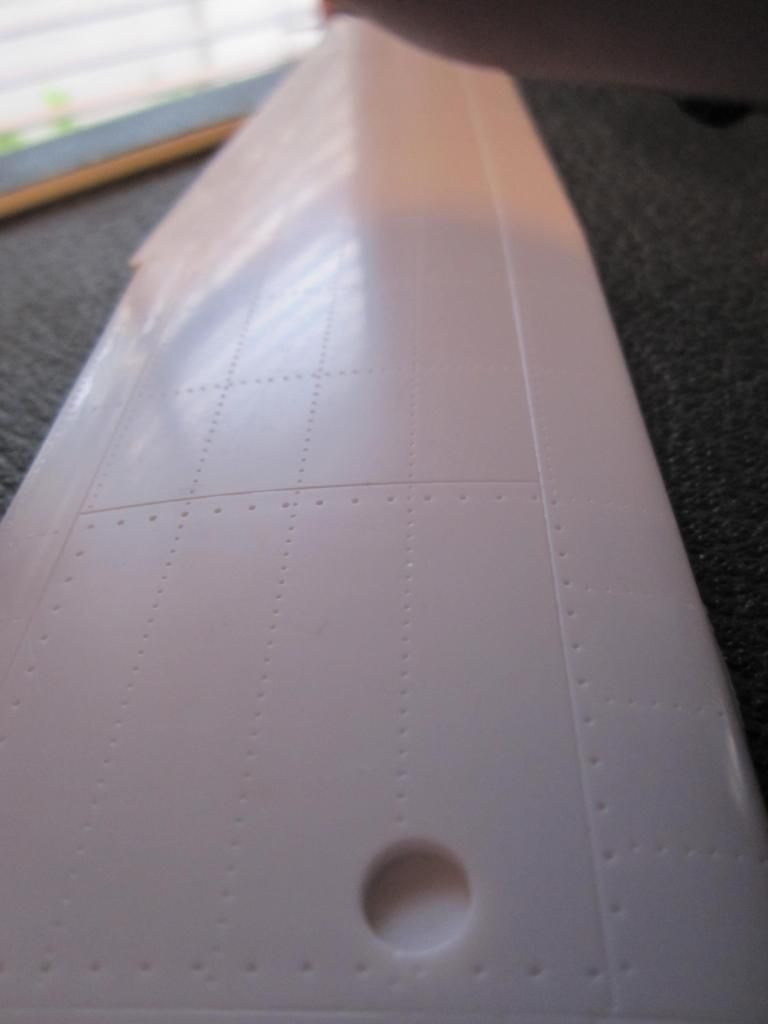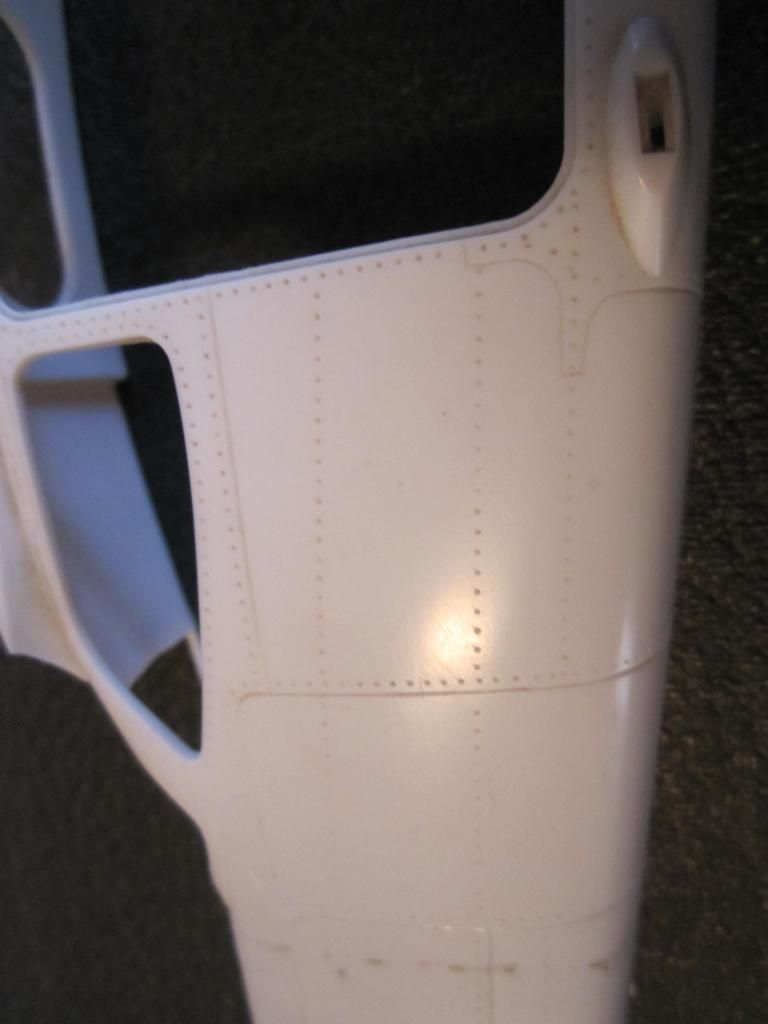 Wing span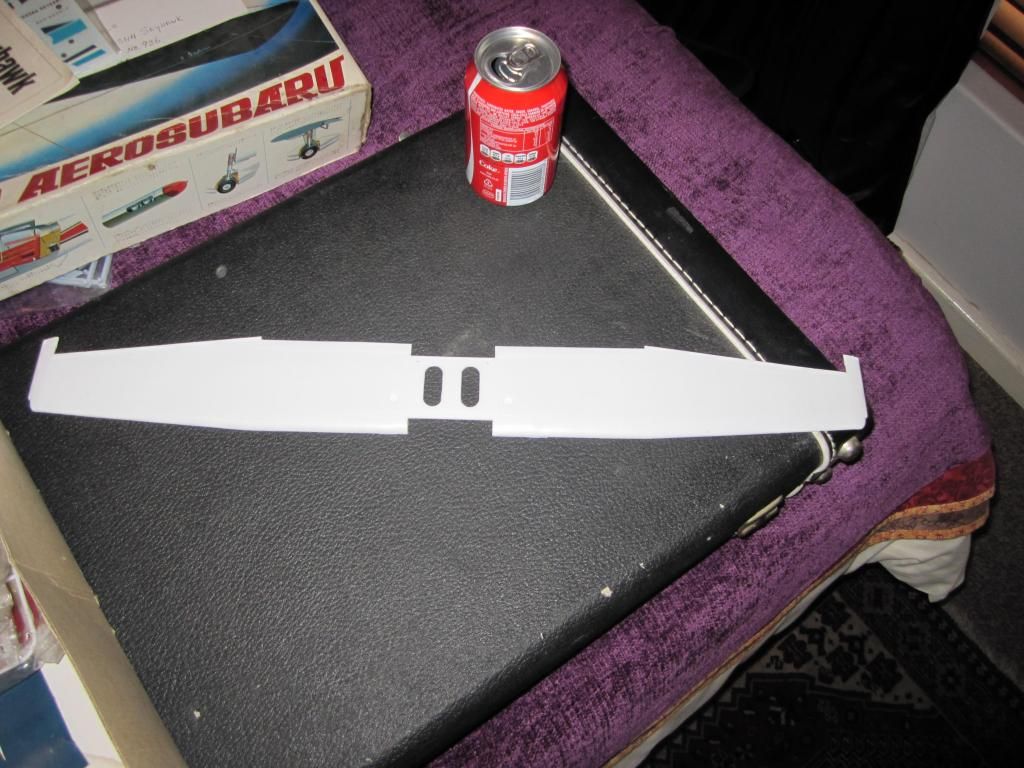 Box review
http://www.cybermodeler.com/hobby/kits/ ... -172.shtml
The box review says its worth about $100 or so.
Now for the 48 scale stuffs...
Revell PBY-5 Catalina...
I bought this kit many, many, many moons ago. I hadnt even finished school yet, and I started the kit, but decided I didnt yet have the skills required to do it proper justice. So it was confined to its box for last decade, excepting the one fuselage half that ended up as a trial piece for various attempts at airbrushing techniques. I have a 1/24 Airfix 109 that lost a fight with gravity.. which has recieved similar treatment.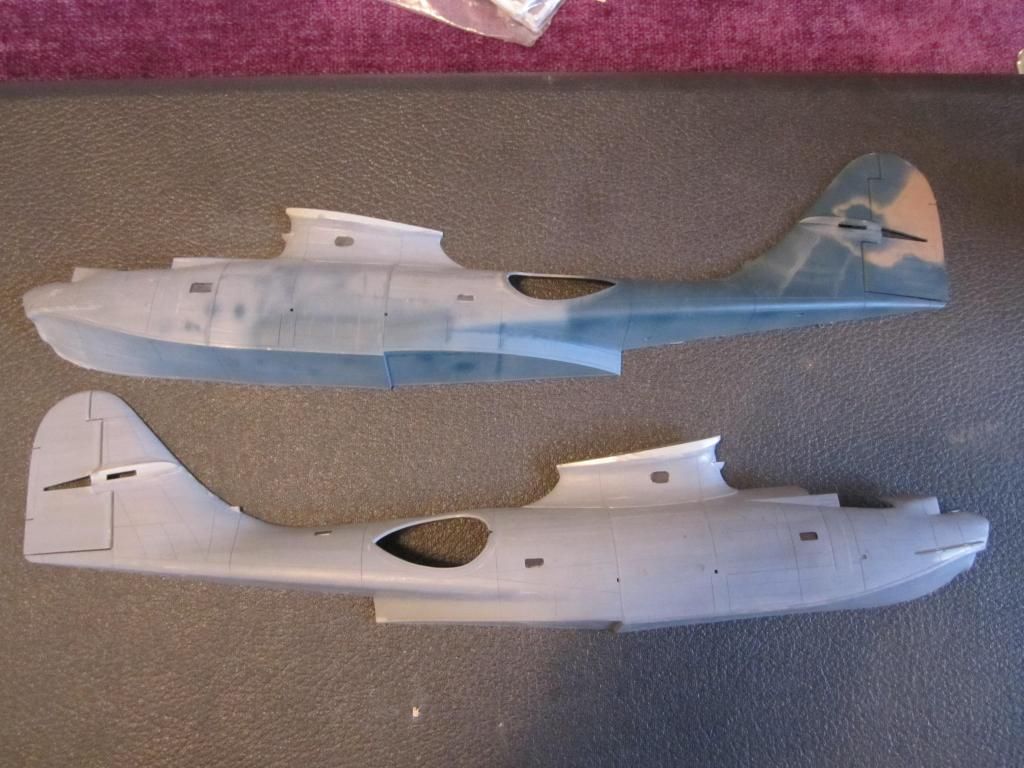 Size comparison with a Tamiya 48 scale Corsair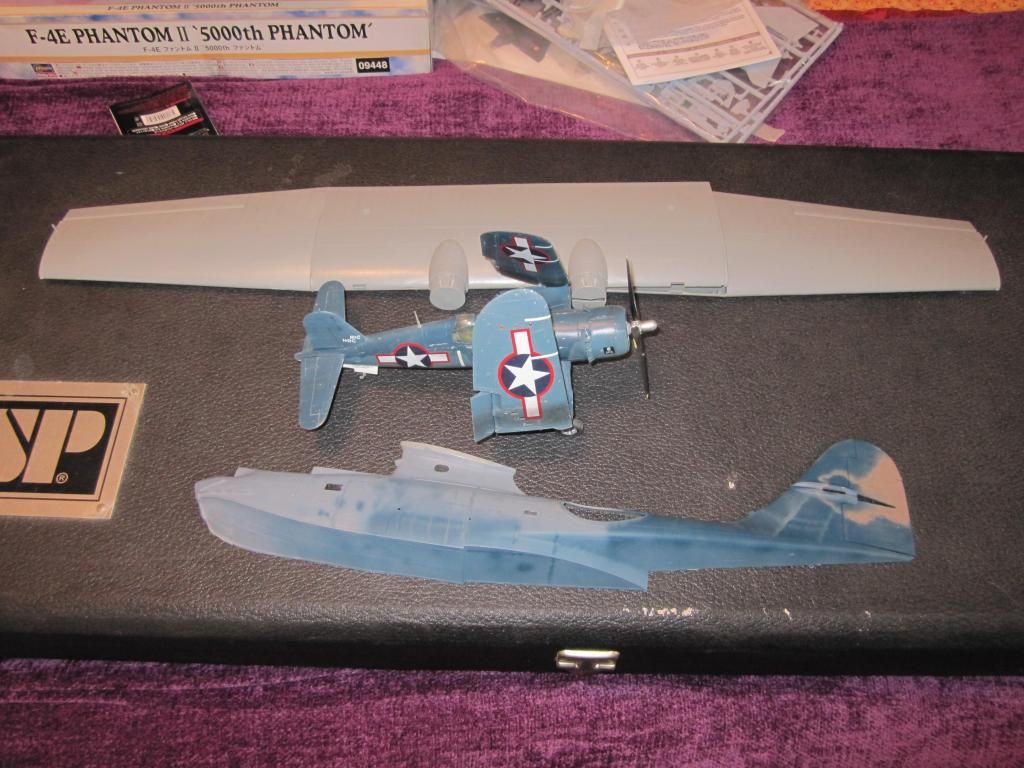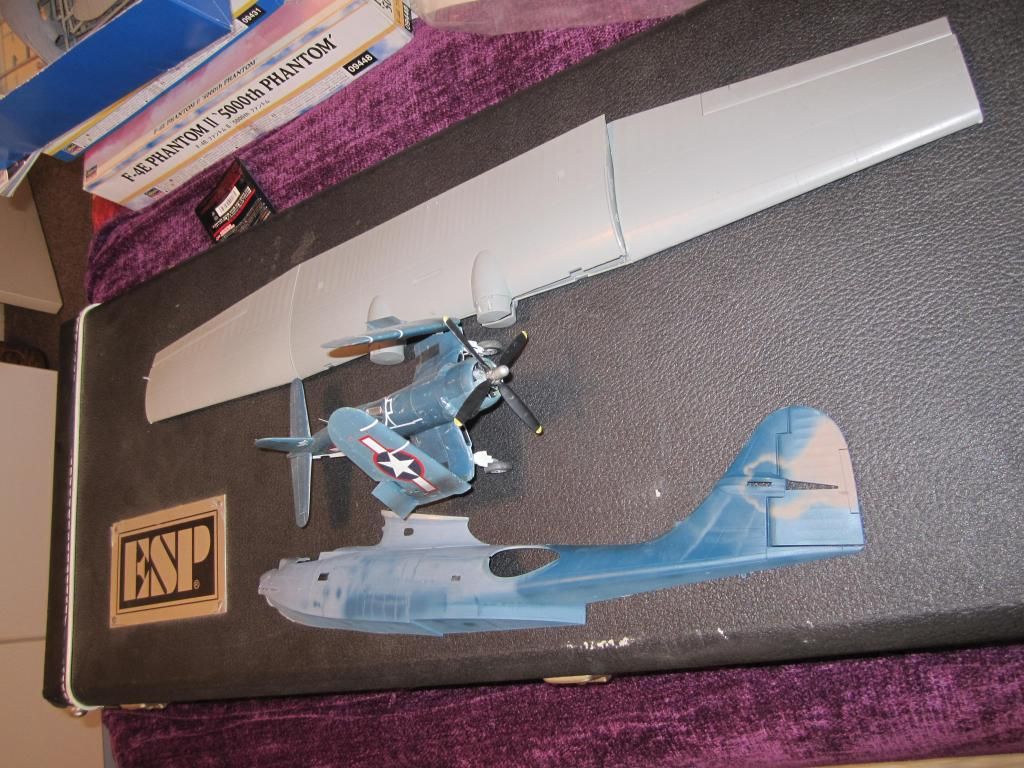 The main wing is made up of about 5 or 6 parts which I had to break down to get it to fit back in the box when it was put into storage.
C-130...
I always, always wanted a 48 scale Herc. It was one of the few kits I've never ever seen, except for the newer C-130J kit.
When I found the kit, I knew I had to have it, but had a very very difficult time justifying its purchase at such an astronomical price. I then decided that since I had a job, and my expenses were at a low... I could afford it. AND ....
(almost every modeller will know this)...
'
Its the only one I've seen, and they're very very rare
'
This has been applied to quite alot of models, my first batch of F1s... my modest Impala collection, my first CL 13 Mk6 (bought at the very same shop as the Herc and C172)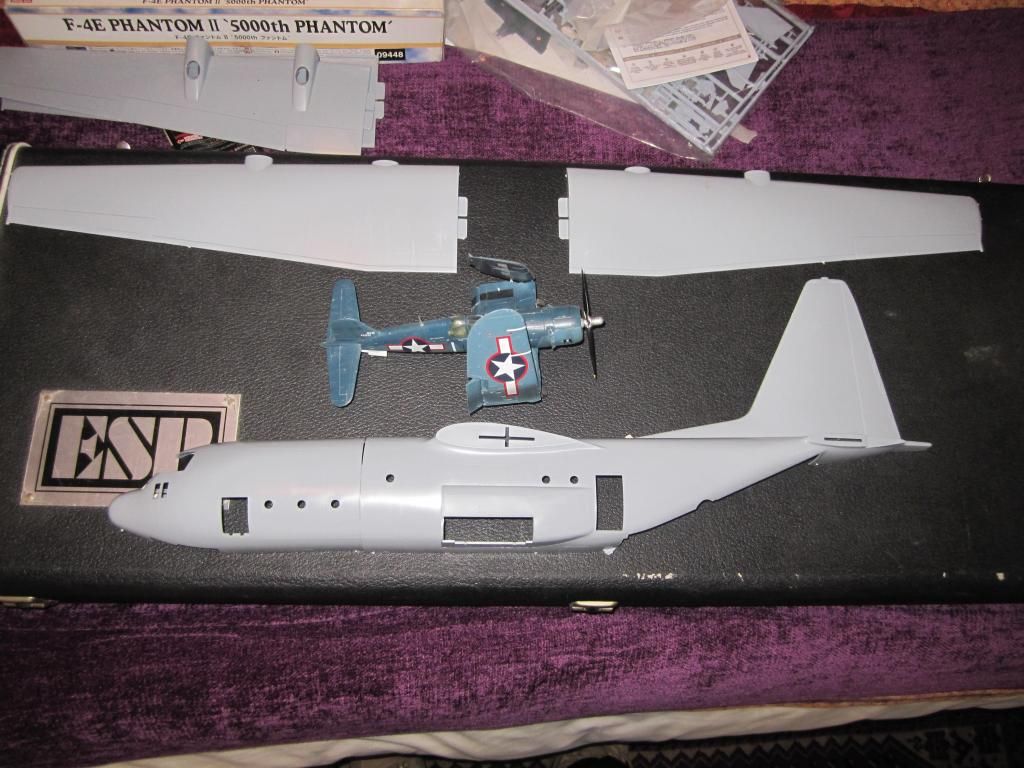 I'm going to thoroughly enjoy building the Herc one day.. it is ripe for super detailing. The perfect platform for a number of ideas I have...