Fortunately I was blessed with my Old Man's SAAF stuff which all got put into a shoe box when he retired. There is still more stuff in my grandfather's garage stored in millions of boxes when we left the country so many years ago.
I also have my step-grandfather's WW2 flying jacket (he flew Kittyhawks in the Desert Air Force, and my Dad's Dad's old tunic (also WW2)....
along with 2 SAAF flying suits... not a bad collection to use for my own bar one day. I desperately need to get a SAAF F-1 Bone-dome and then a WW2 leather flying helmet (fat chance)...
On with the pics... apologies for the bad quality.. they were taken with my phone, which hasnt got an auto-focus or steady function...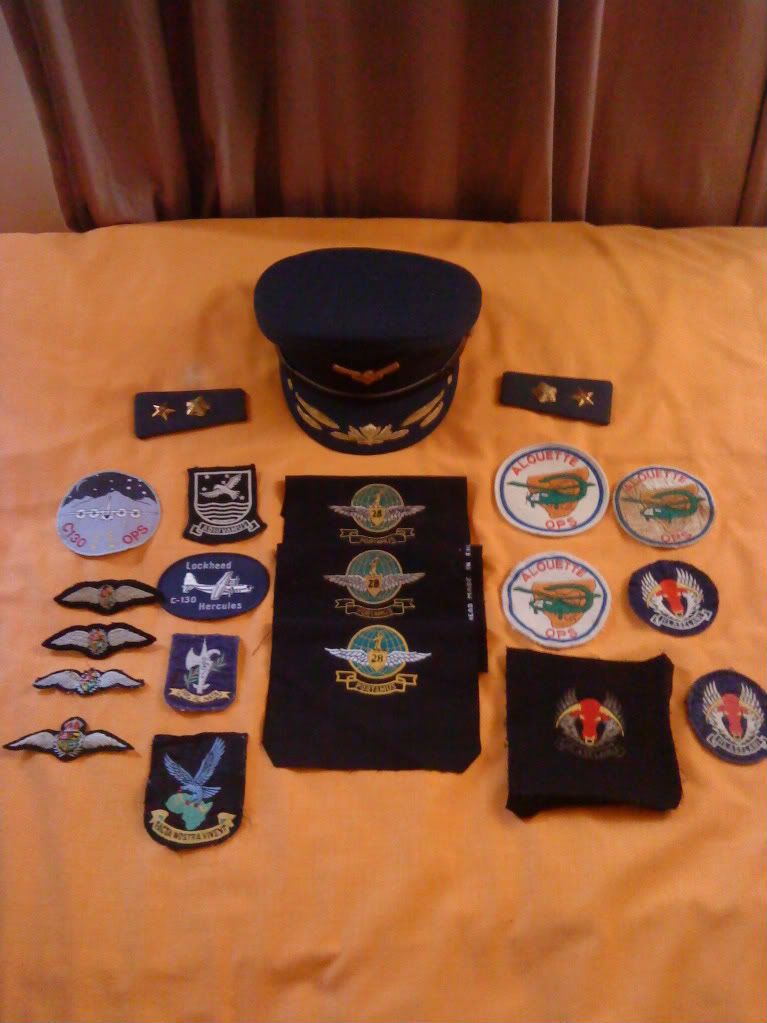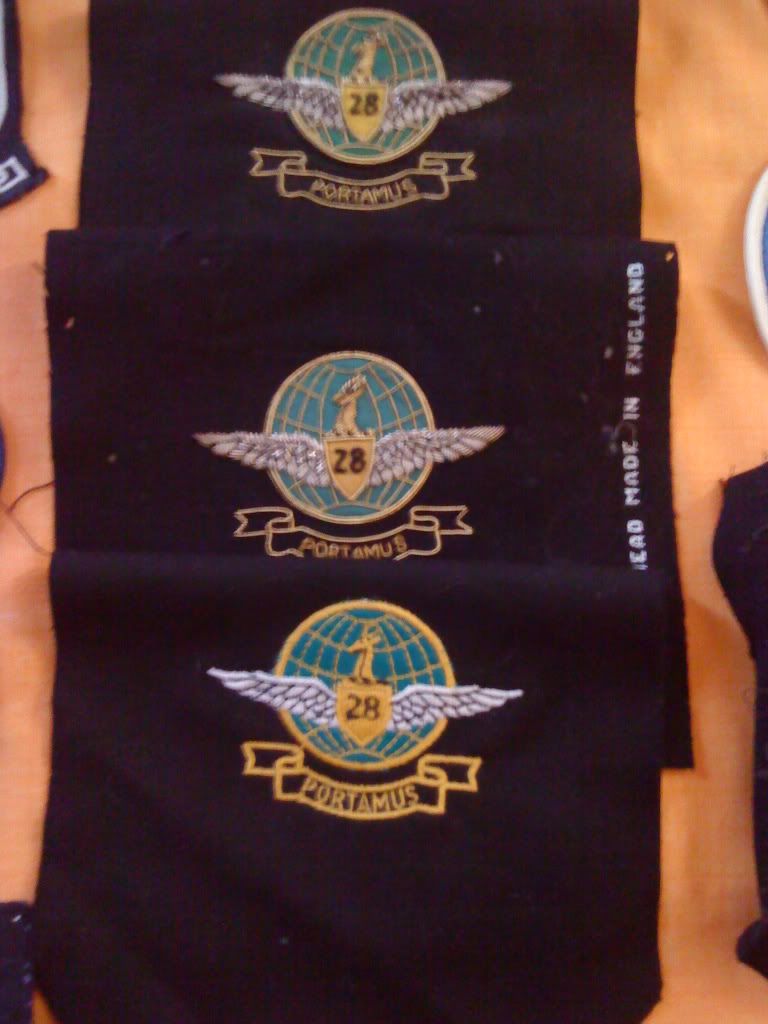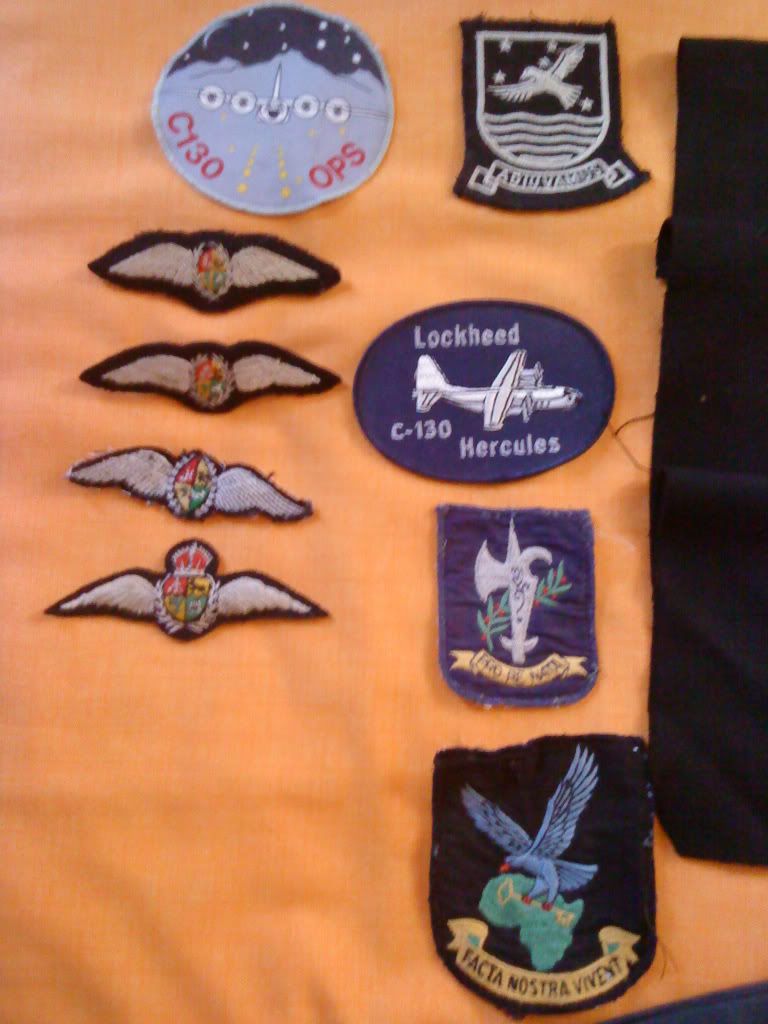 I believe the bottom pair of wings are RAF.. which would mean that they're my Grandfather's from WW2...
I was allowed to use a few badges for my own flying suit...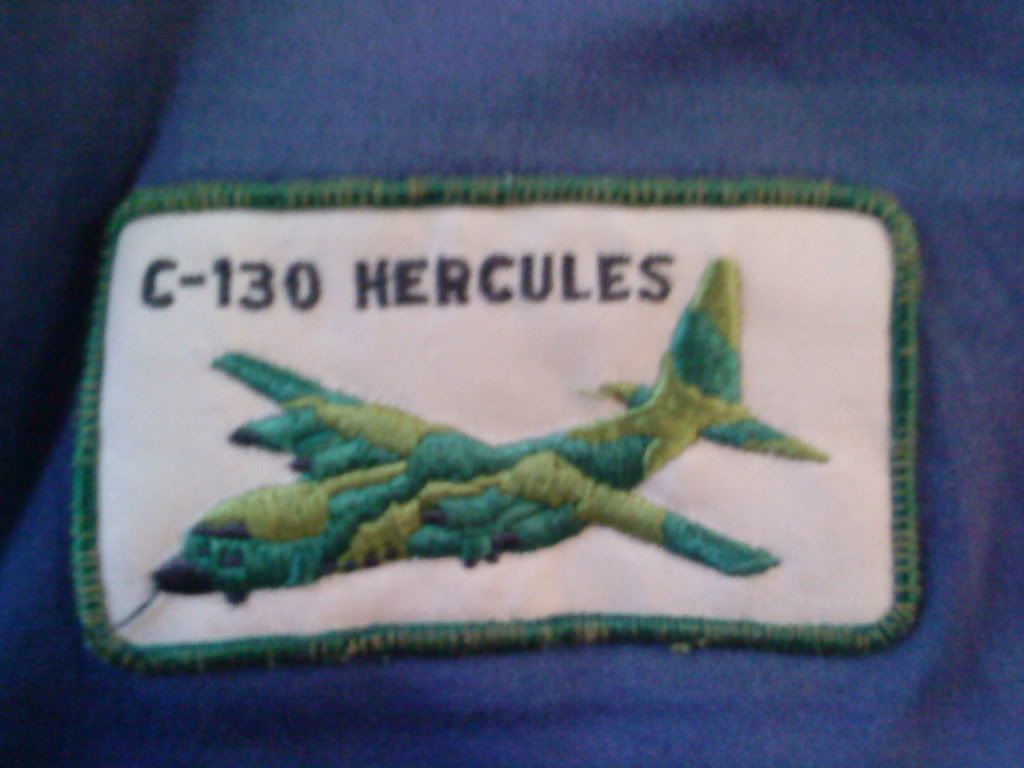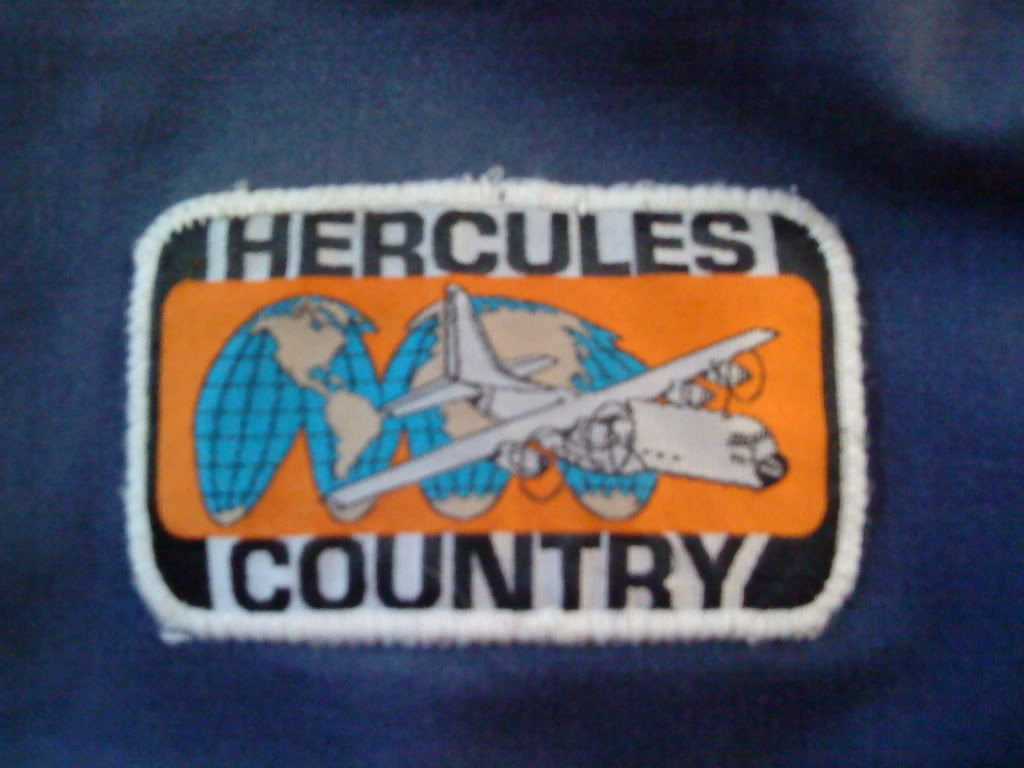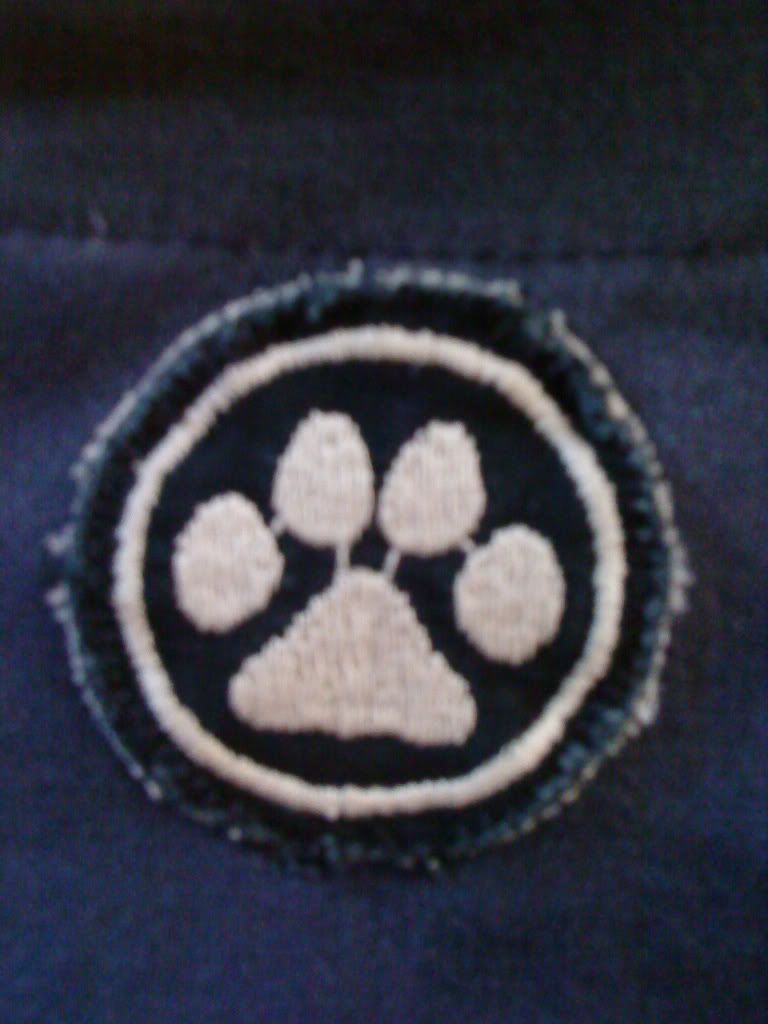 Sorry to say it guys... but nothing is for sale...