A little side project I am working on.
1 / 8,5 scale Hurricaine Mk1 flown by SAAF'er "Dutch" Hugo during BoB , 1940
Will be in standard RAF "temperate land sceeme"
Hoping to powere it wit a 550watt electric setup, this means I must have a MAUW of 5,5 lb.
Ligthness is key here.
Basic "box truss"
Top stringes added to starbord side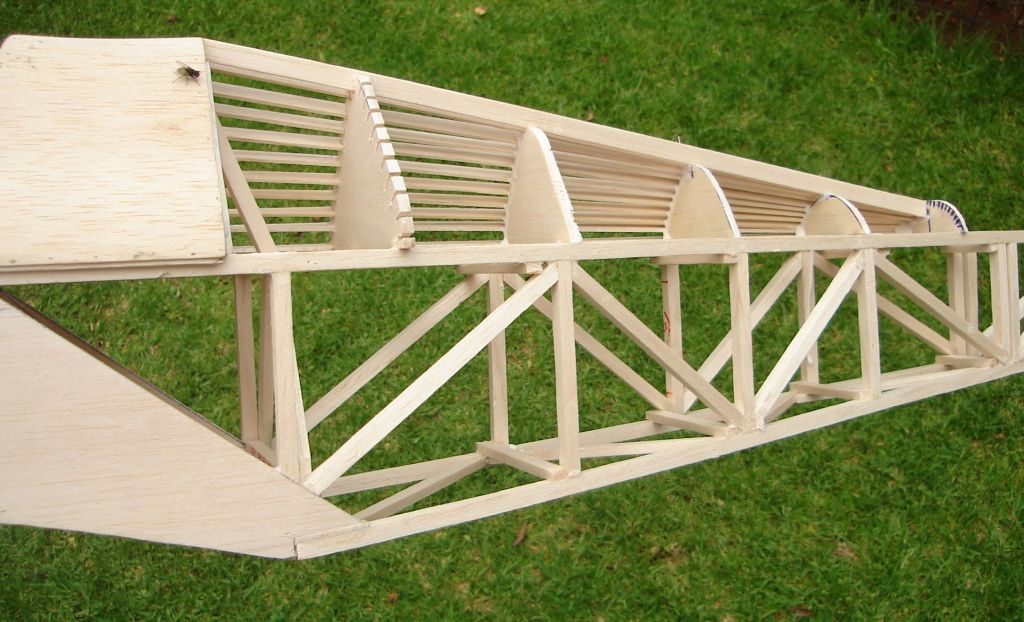 Side formers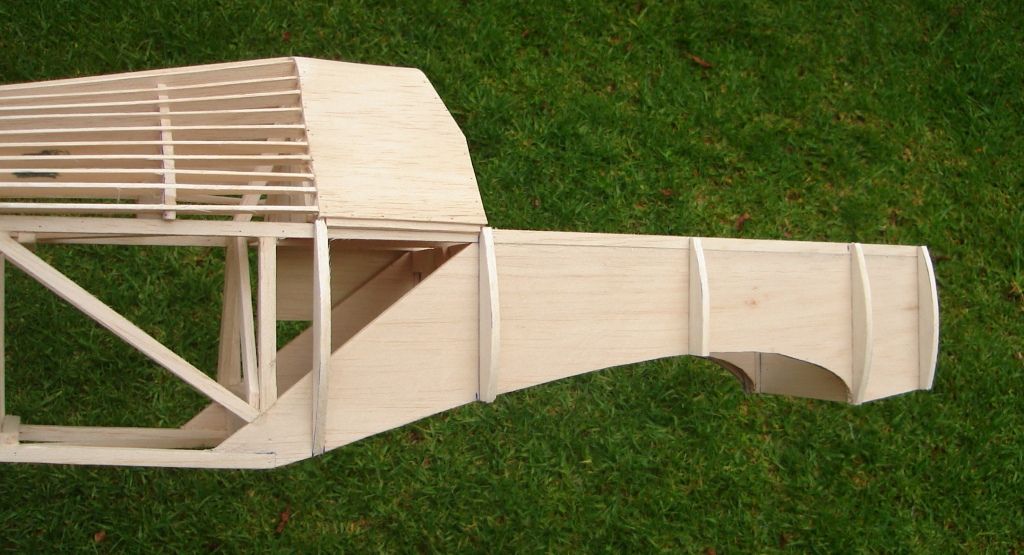 1.5mm sheeting to simulate forward allu skins on fuse, behind it all will be fabric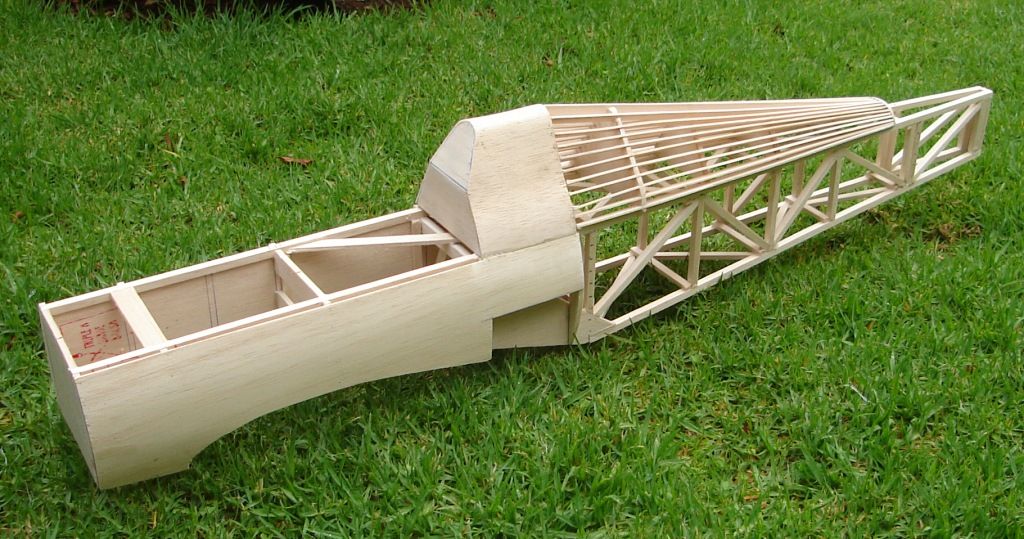 It will not be the quickest of builds, sofar everything came out of the scraps box, have to wait till it fill up again
T