I have been building this Bell 222 (amongst other projects that is why no plastic building
) it will be the UT version witch did not have retracts but fixed skids.
The molds are not the best, but I make them work. I did not have the mold for the top cabin section. This I had to carve from high sencity foam and do ALLOT of filling ,sanding and pollisihing to be able to pull the mold from the plug. Arround 30 hours of labour to get to the point where the first layups could go into it, but they came out stunnig so I am happy with that.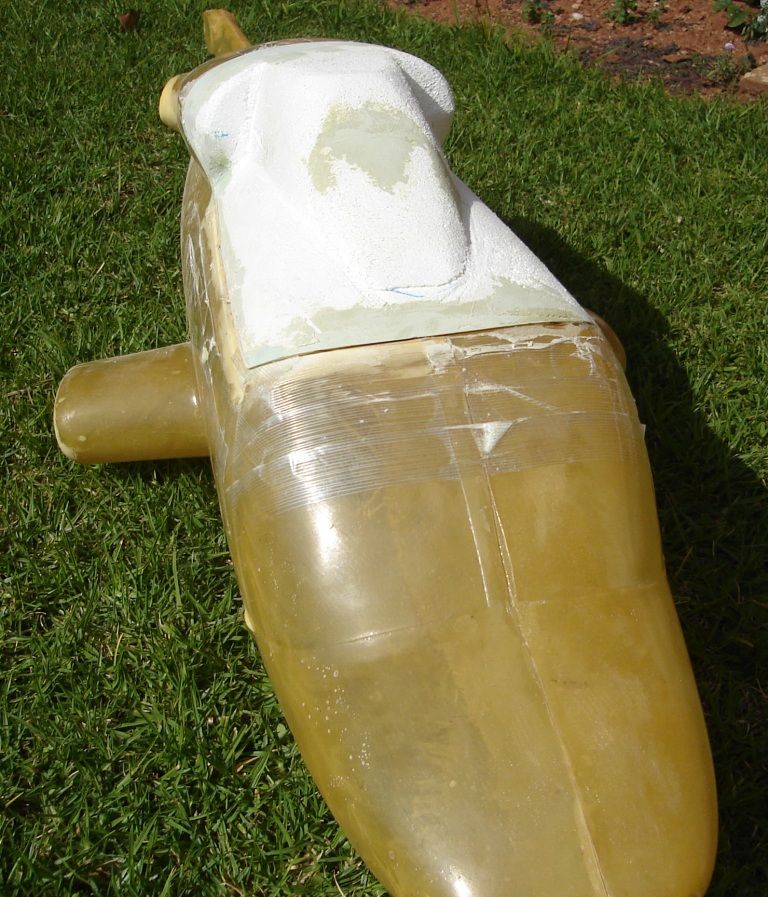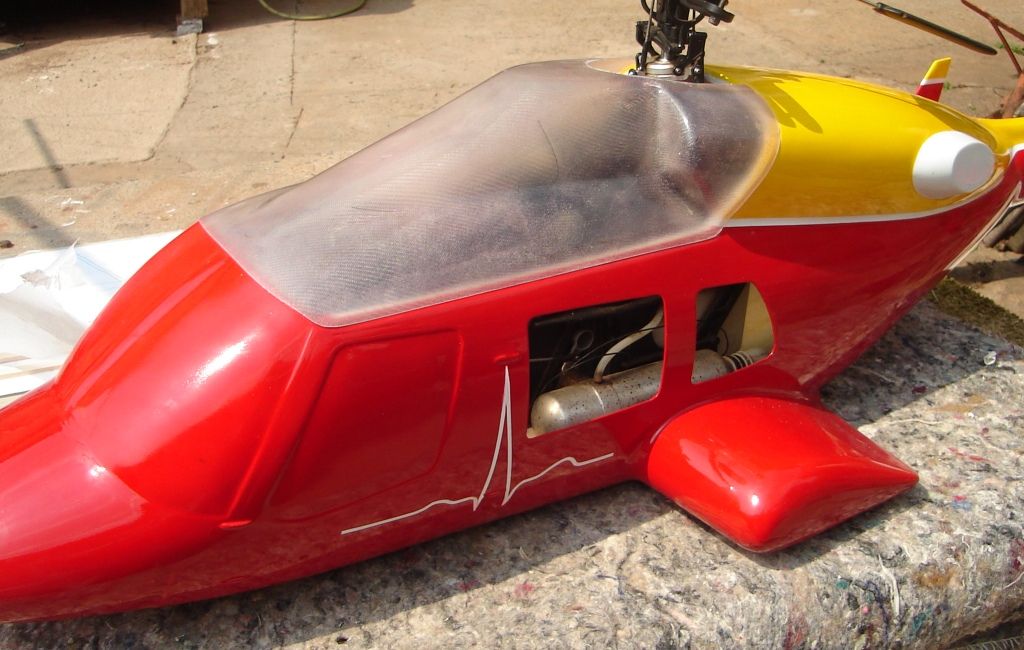 The system I use is epoxy rather than polyester resins and 63gr glass.I could probarbly cutt the weight a bit more by using a single layup of carbon cloth but the expence far out weighs the gain.
This one is for a client who wanted it to look "bright" so I made a medivac helo out of it, can't get brighter than that! Just waiting for the med decals.
It was originaly designed for 60-90 size nitro helie, but I just cut off 50mm from the rear of the tail to make a standard Raptor .50 fit inside.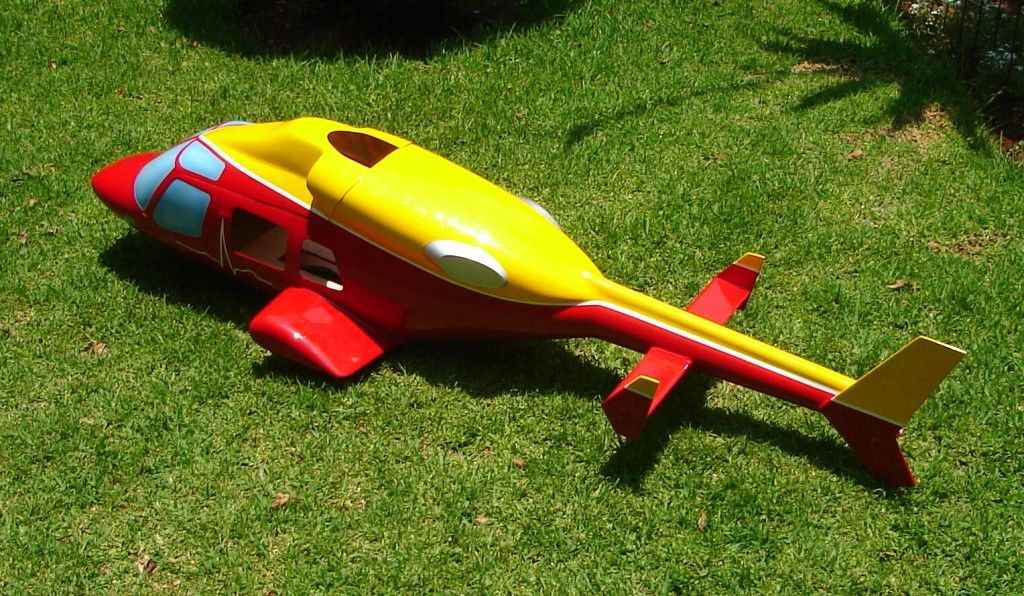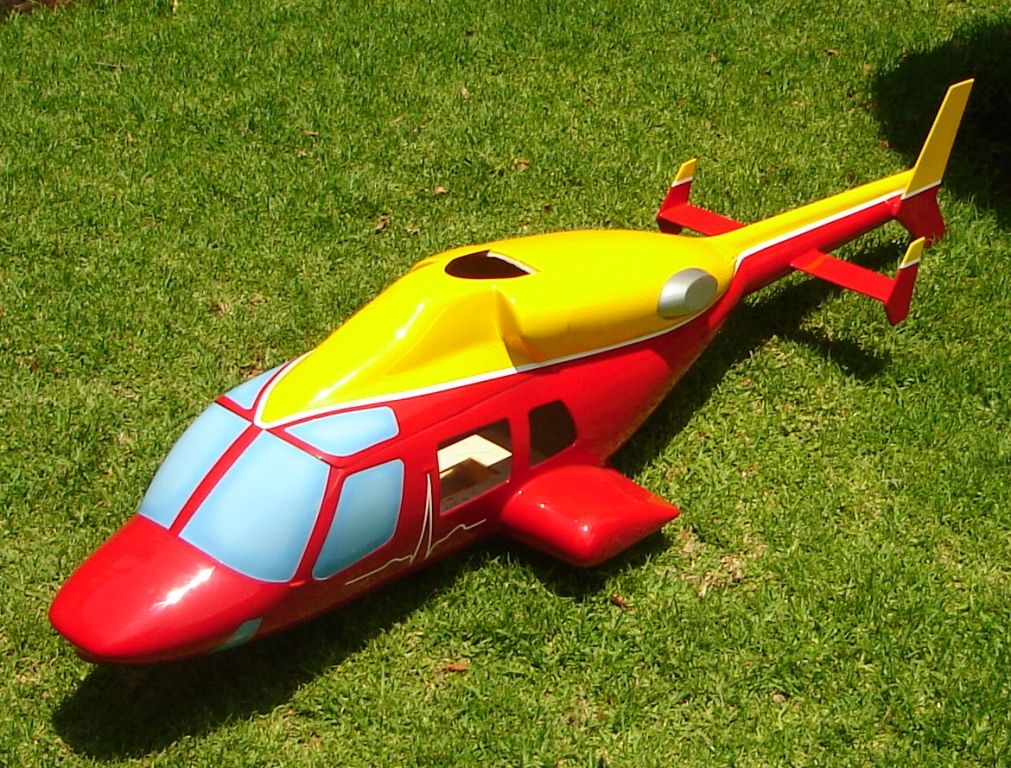 The stabs are just hard balsa sheet ,glasses.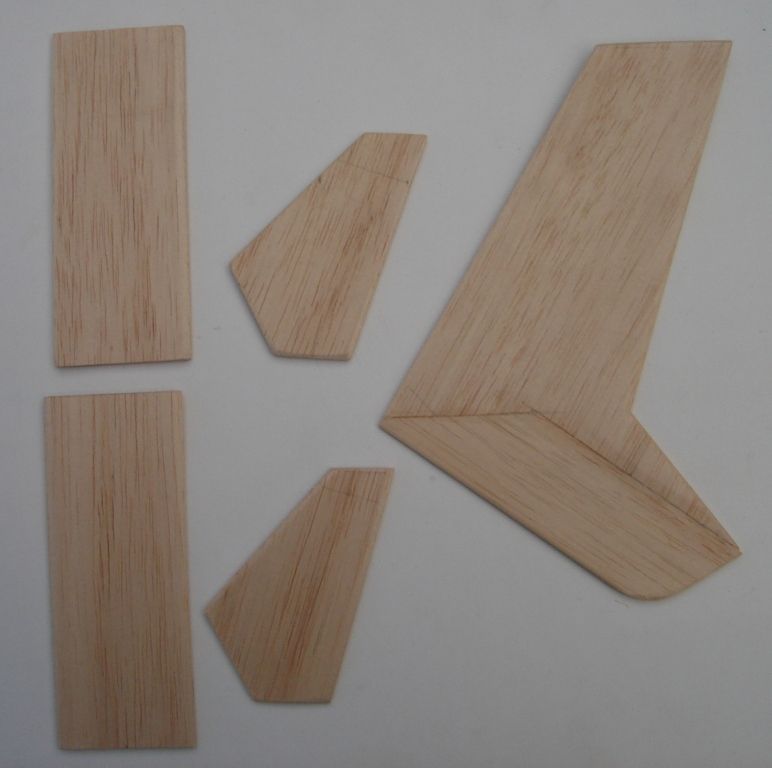 Hoping to get it flying next week, I will be installing the mechanics this weekend.
Theuns