Hi Stratobat,
I have a couple of photos I took at the 2009 Potch Artillery Open Day that should give you an idea.
Driver Cabin
Turret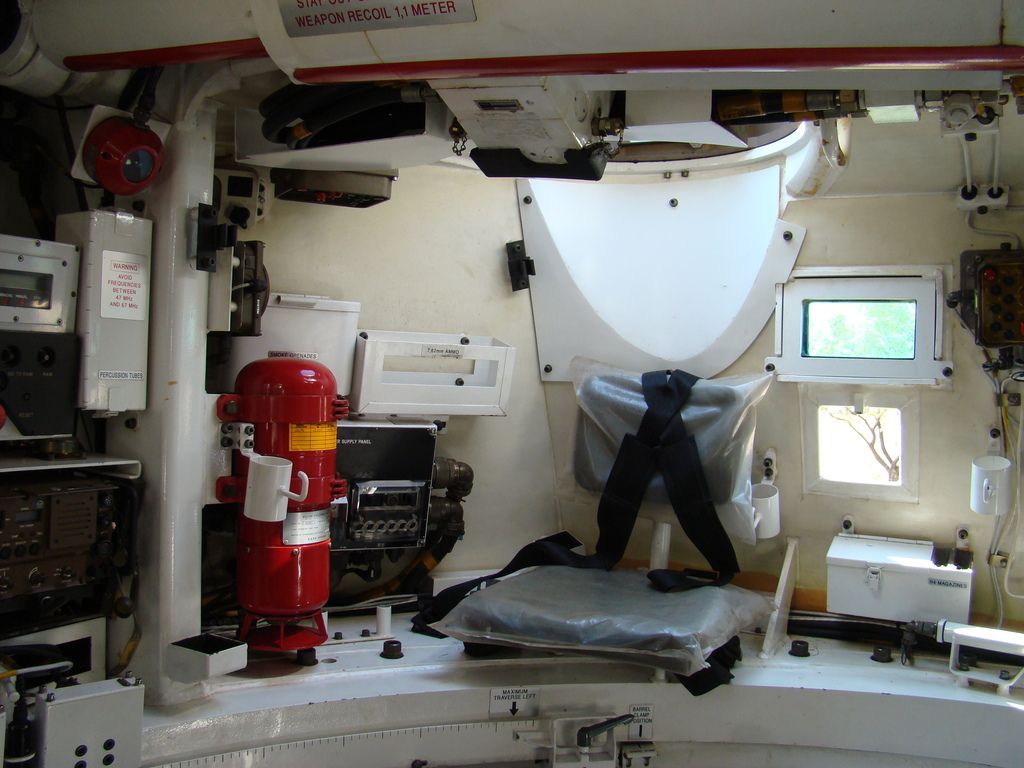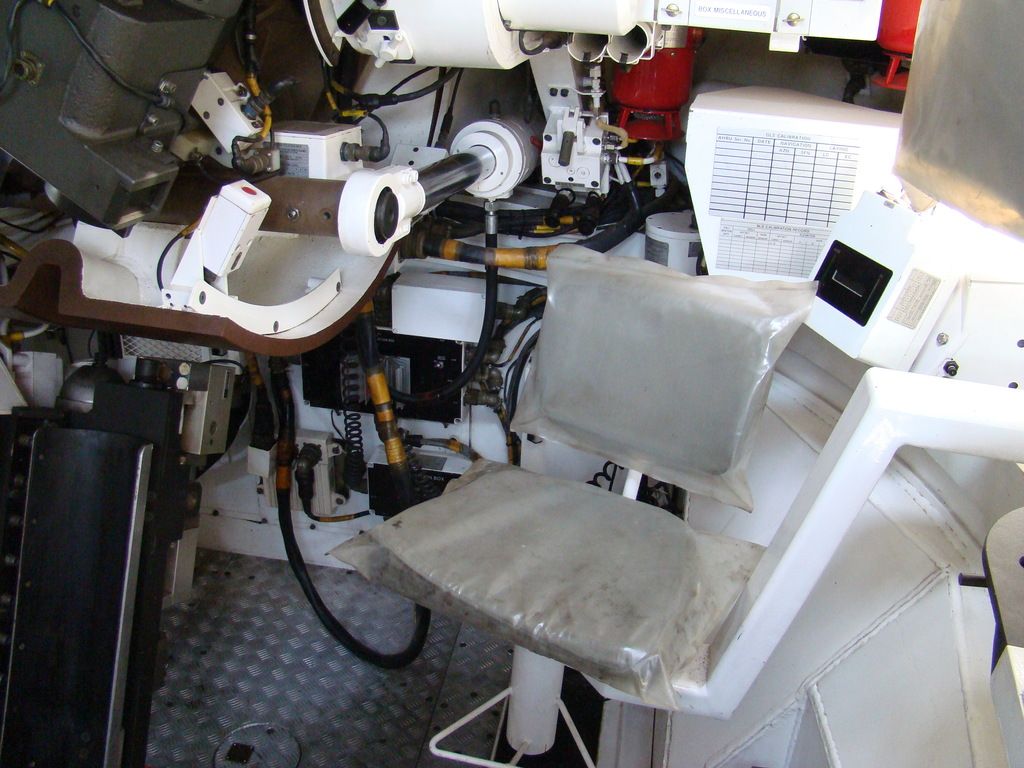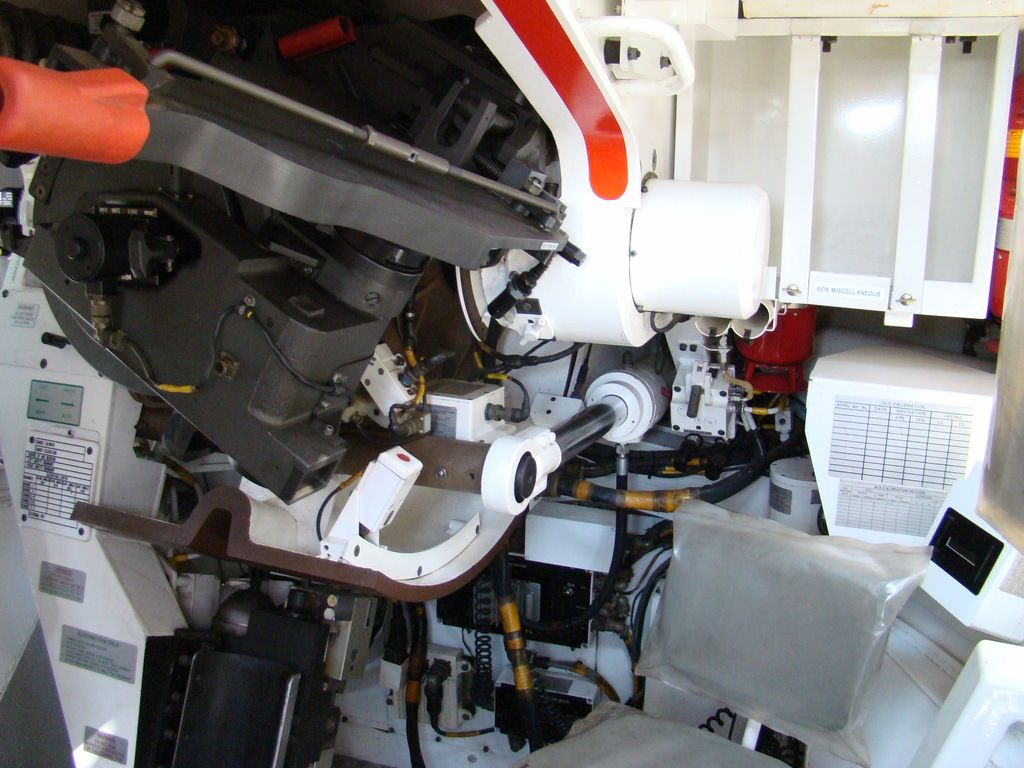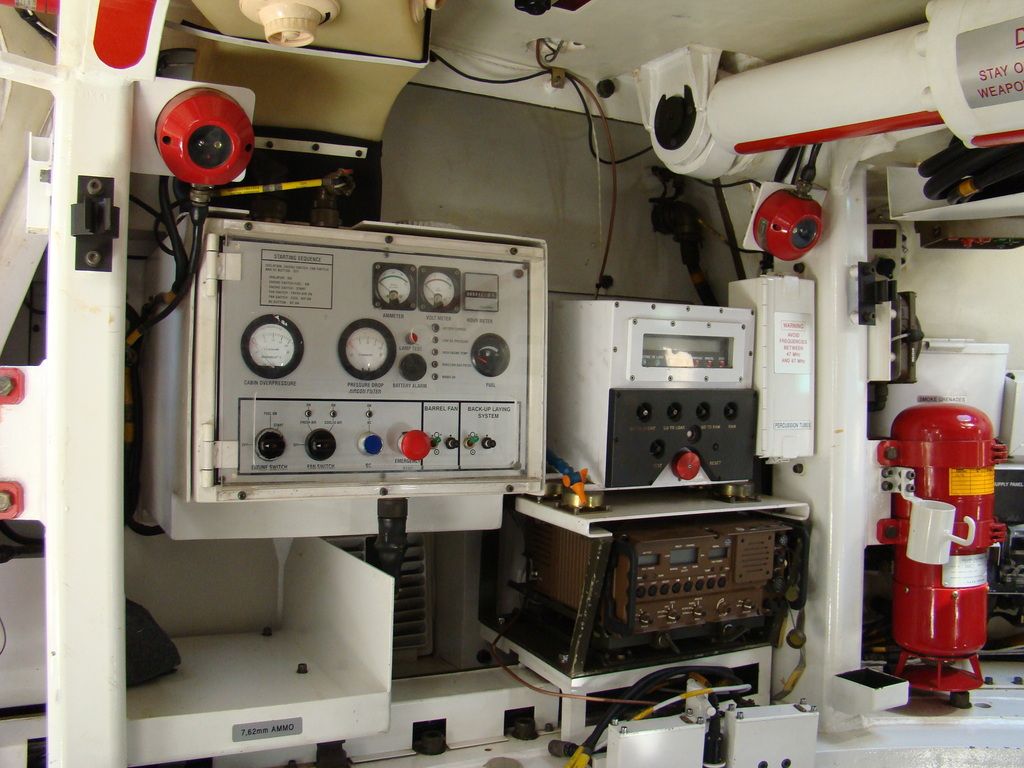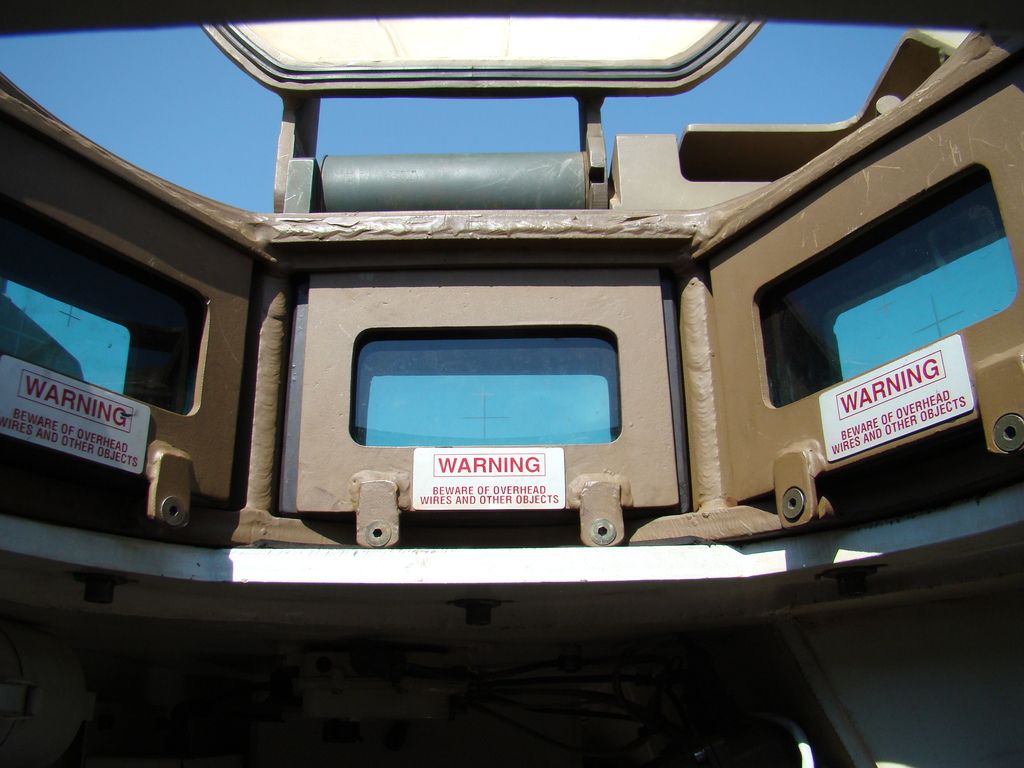 As you can see in this photo, in real life the green tint is hardly noticable so I am doing mine untinted.
I have a few more pics of the interior as well as a few detailed pics of the outside if you are interested
Enjoy your build!