I was given a Tamiya 1/35 FLAK 20mm "vierling" to build. I looked at the box and thinking is is Tamiya it will be a few hours worth of work and it will be easy (acourding to the reviews it is)
Having not built this subject matter I was stompted at step 1 already! The instructions I found to be rather unclear whan I tried to fit a part to the model...no matter how I rotated it, it simply did not fit. After amputating about 30% of it I got it in, but this for Tamiya!?
There is also a fair amount of cleanup to be done to the parts, flash and non clear mouldings.
I have to however say it is noce to move out of one's comfirt zone now and then trying something new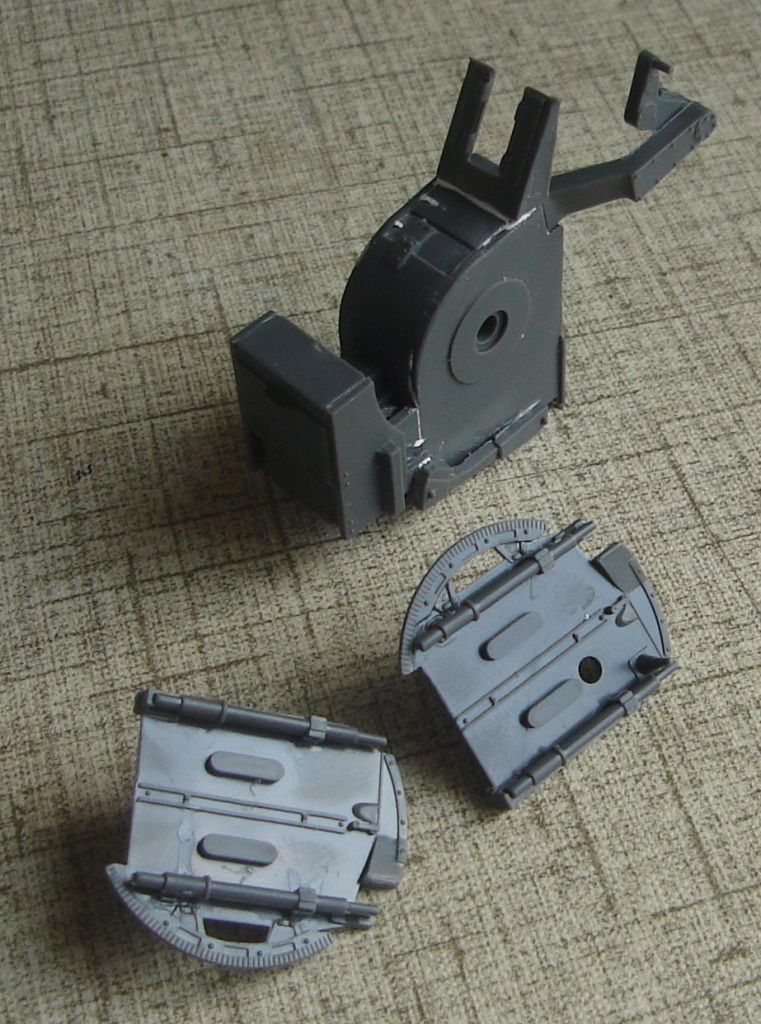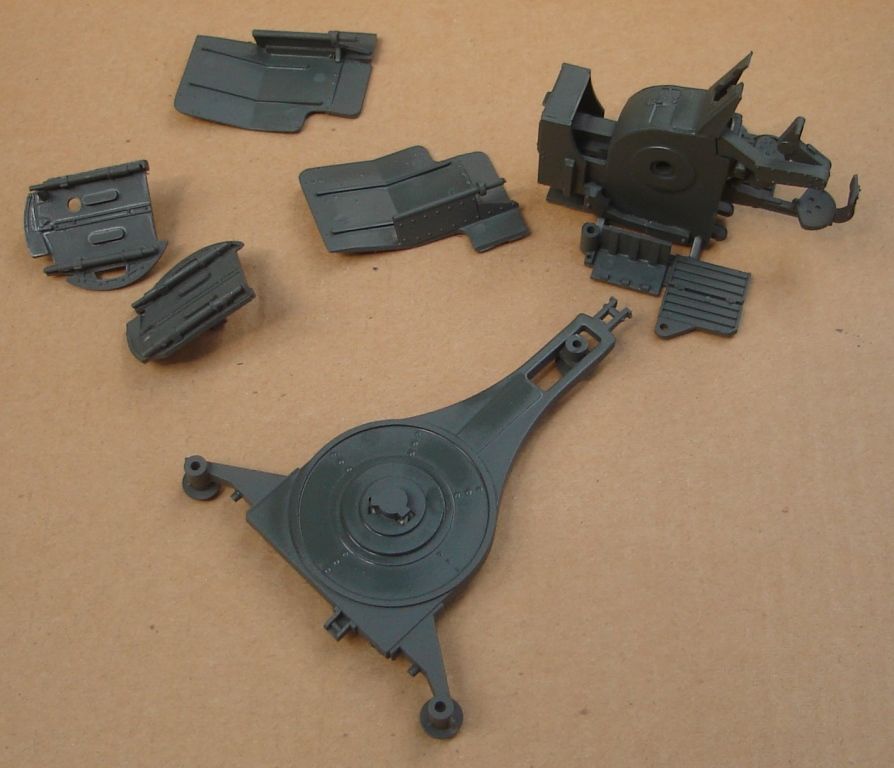 Theuns