The Stuka was one (of many) model that was destroyed durig the recent move to SA.
Unfortunately it got into the hads of the highly incompetent staff of Biddulphs and the result looks like this: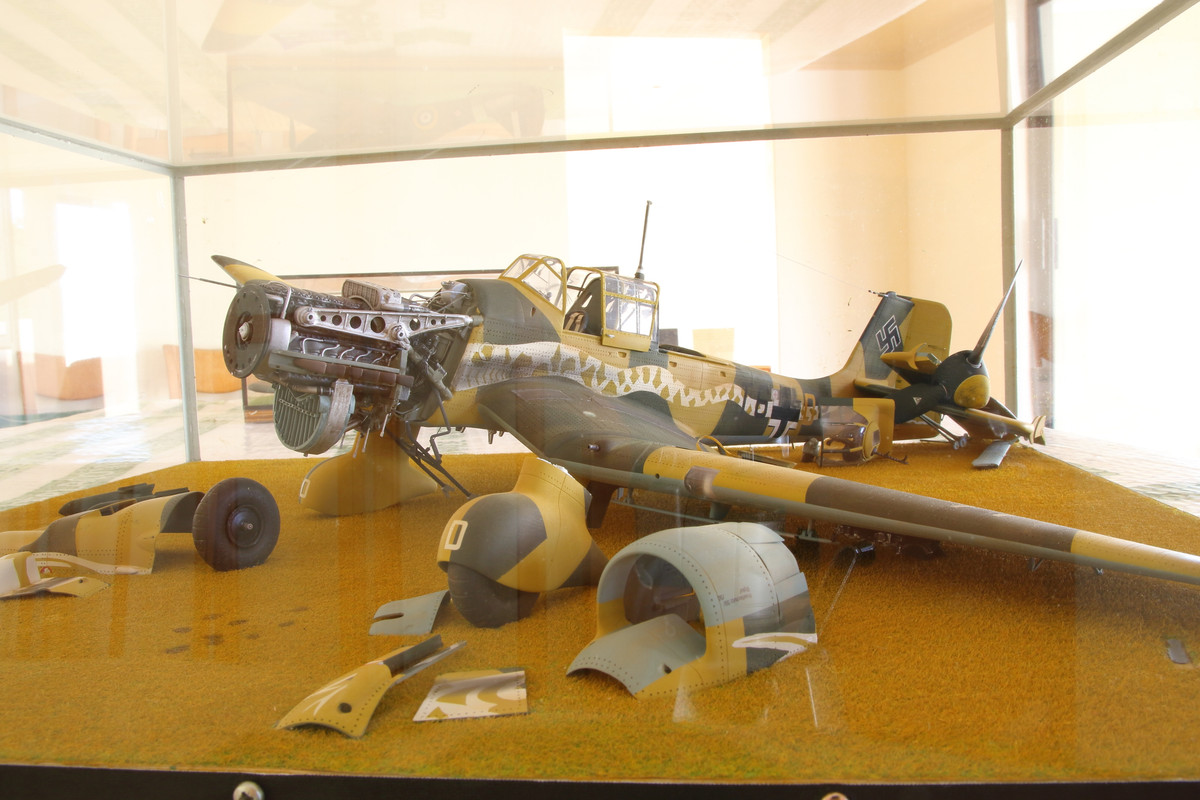 Writing FRAGILE and This Side Up didn't help. They must have trown around the boxes with some force, as the undercarriage was not torn at the glued position but somewhere else where the plastic is at least 2 mm thick.
May the culprits be continuously divebombed in the hereafter!