I build this in parallel with my Whitley to have something to do while waiting for glued or painted parts to be ready.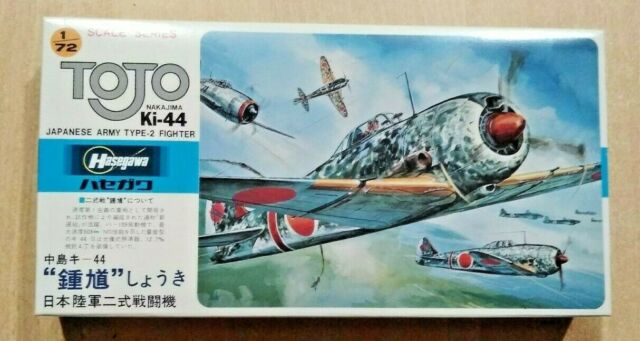 The box is from 1981 and the model is typical of the products of that time. There are a minimum of parts to complete the model. In fact, including the pilot figure and optional parts the count was only 30.
The cockpit consisted only of a tub into which you put the pilot. I tried to improve a bit and also include the gun breeches that protruded into the cockpit.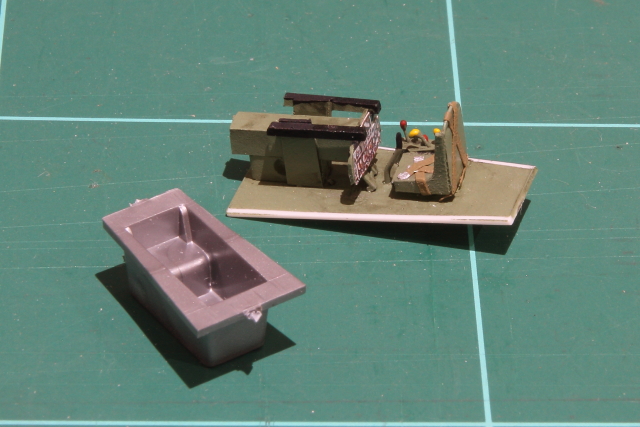 Once the fuselage is closed up, not too much can be seen, so I just added the most obvious details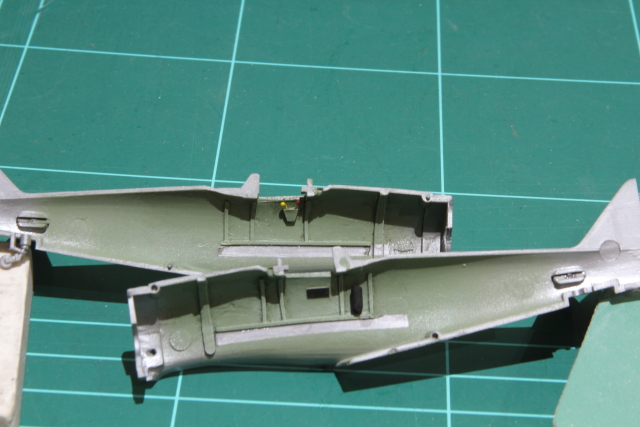 The engine was also rather too small and didn't resemble the Nakaima Ha-109 at all, so I had to modify another engine that had the right diameter.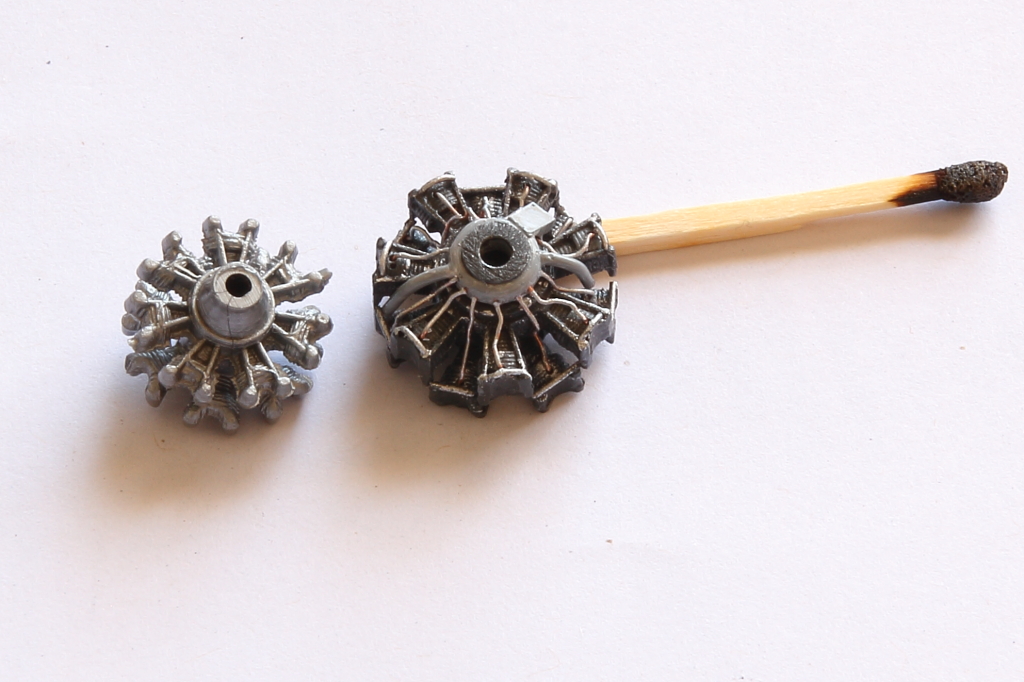 I chose to model a machine of the 70th Sentai, 3rd Chutai used in the home defense of Japan as indicated by the white bands on the wings and fuselage.