After my long break from model building I was looking for an easy (I thought) model and decided on the Fujimi Tenzan from 1983. At least that is what it says on the instruction sheet.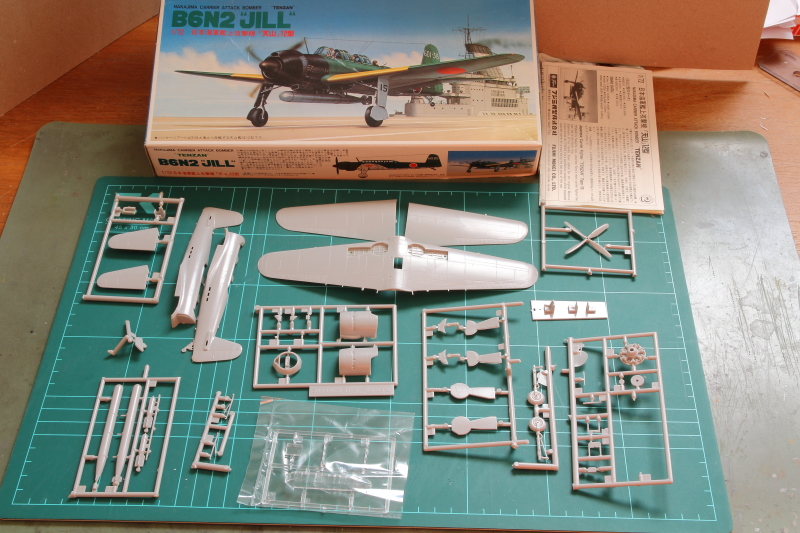 Japanese kits from that time seem to have a minimal number of parts and almost no cockpit details. The flat piece with 3 seats and an instrument panel is all that was supplied.
Not only was there no detail but what was supplied wasn't quite correct, so I did some rectification.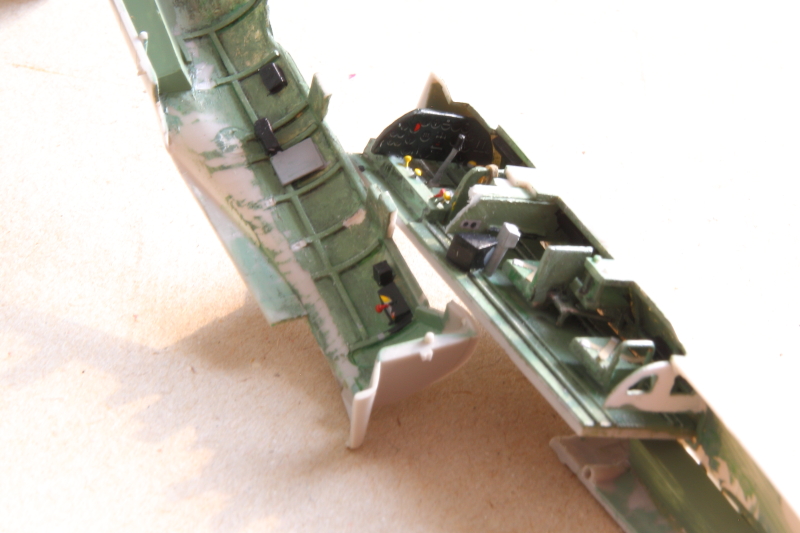 Unfortunately, not all of the added detail can be seen, but most is revealed below the big greenhouse.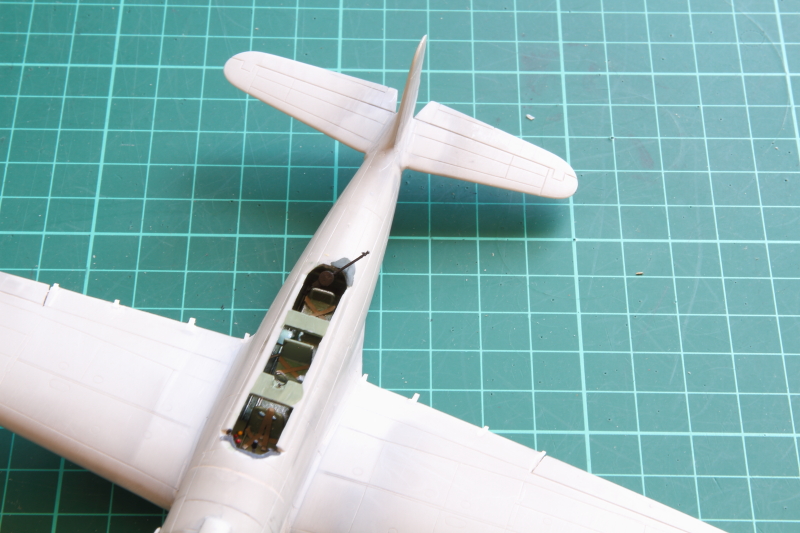 Doing the cockpit and refining the trailing edges was actually most of the work, as the model had good recessed panel lines.
I also broke the flap tracks a few times during construction since they are quite flimsy.
I decided to model an aircraft from a Kamikaze unit. 210. Navy Air Corps, 256 Wing at Kushira Base in Kagoshima on the southern main Island Kyushu.
The Yellow markings on the tail and yellow spinner as well as the green undercarriage covers provide some interest.