I'm back building in my favourite scale of 1/72.
I chose to start on the Airfix Whitley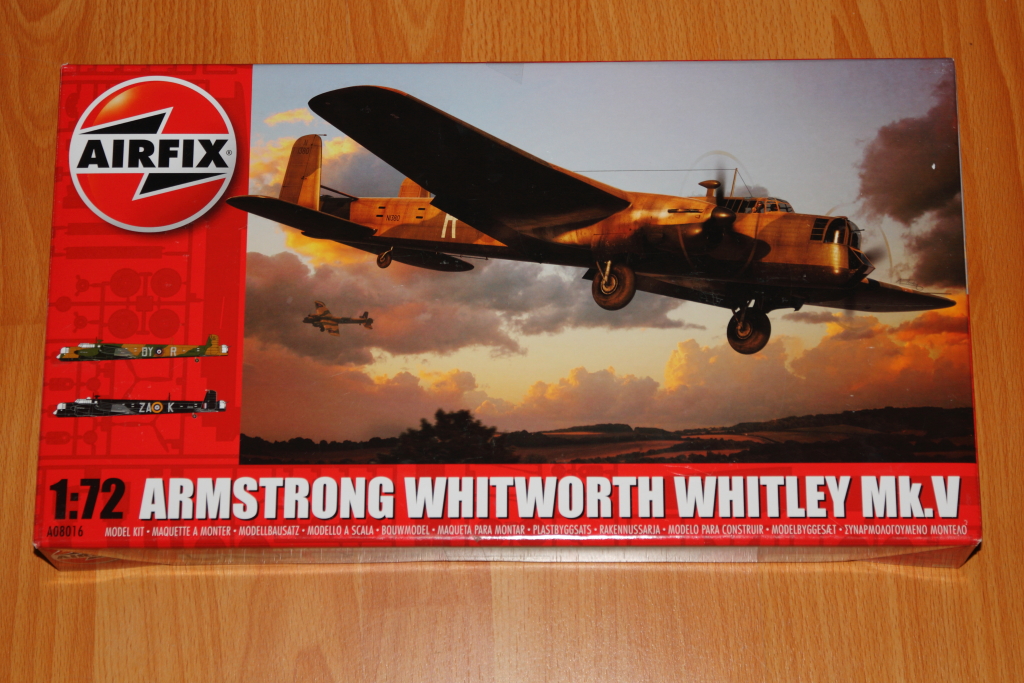 When I opened the box I got so carried away that before long many of the main assemblies were together. This is helped by the models unorthodox breakdown into parts which however are done in a clever way. The fit of parts so far was Tamiya quality and most assembly was done using Tamiya etxra thin cement.
There are a few ejector pin marks that need filling, although most are in hidden places.
The wing centre section also has a few sink marks that were filled before starting the assembly.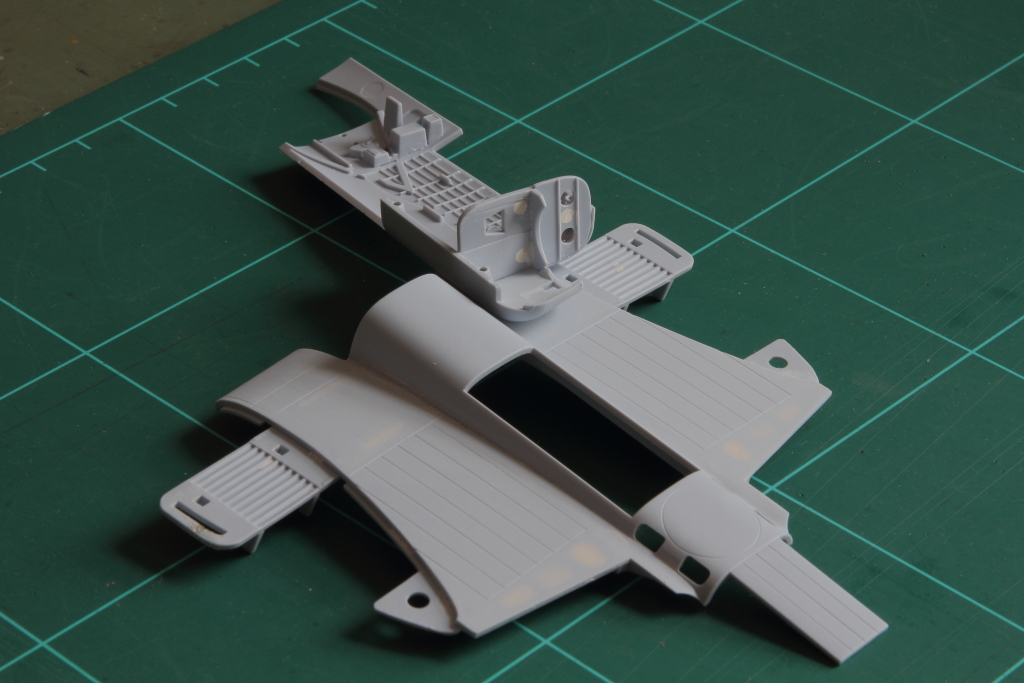 I deviated from the instructions by completing sections in a way that they could be painted more easily. That meant more masking work, but made painting more efficient.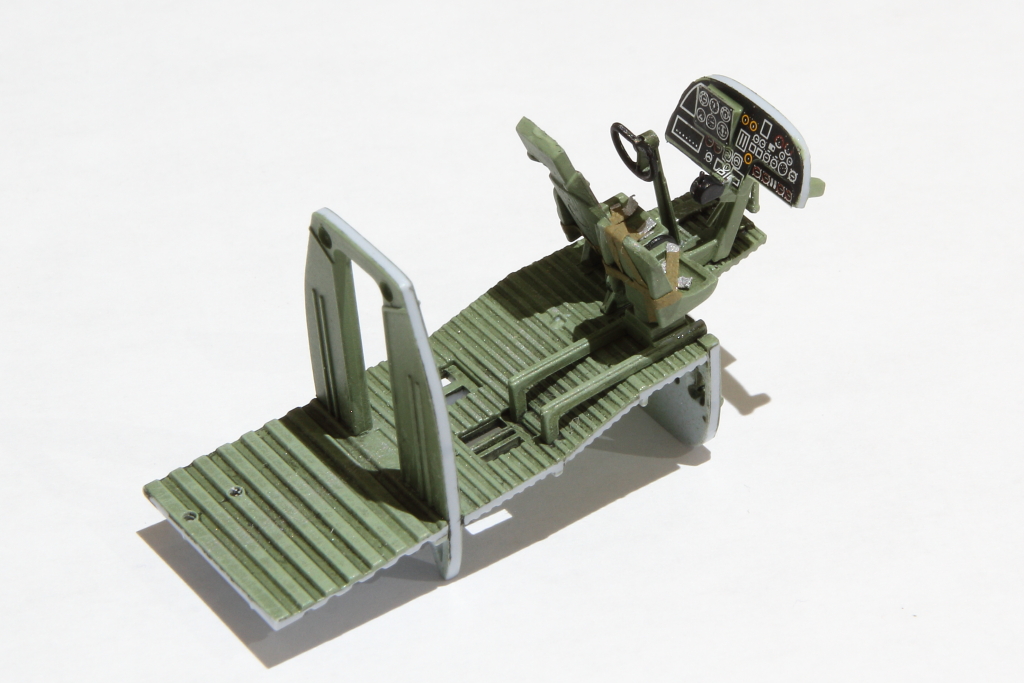 Airfix supply all that is necessary for the cockpit. You won't be able to see much more anyway after the canopy is in place.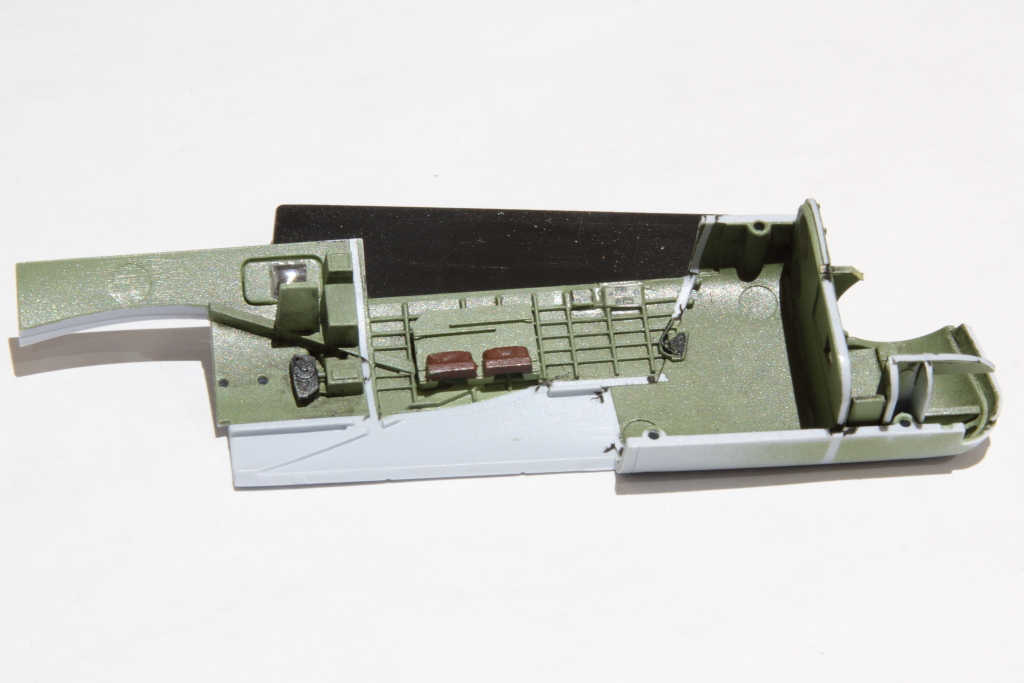 I was tempted to display the navigators table with the map Airfix supplies as a decal. However, as the table is folded for take off and landing, I modelled it that way.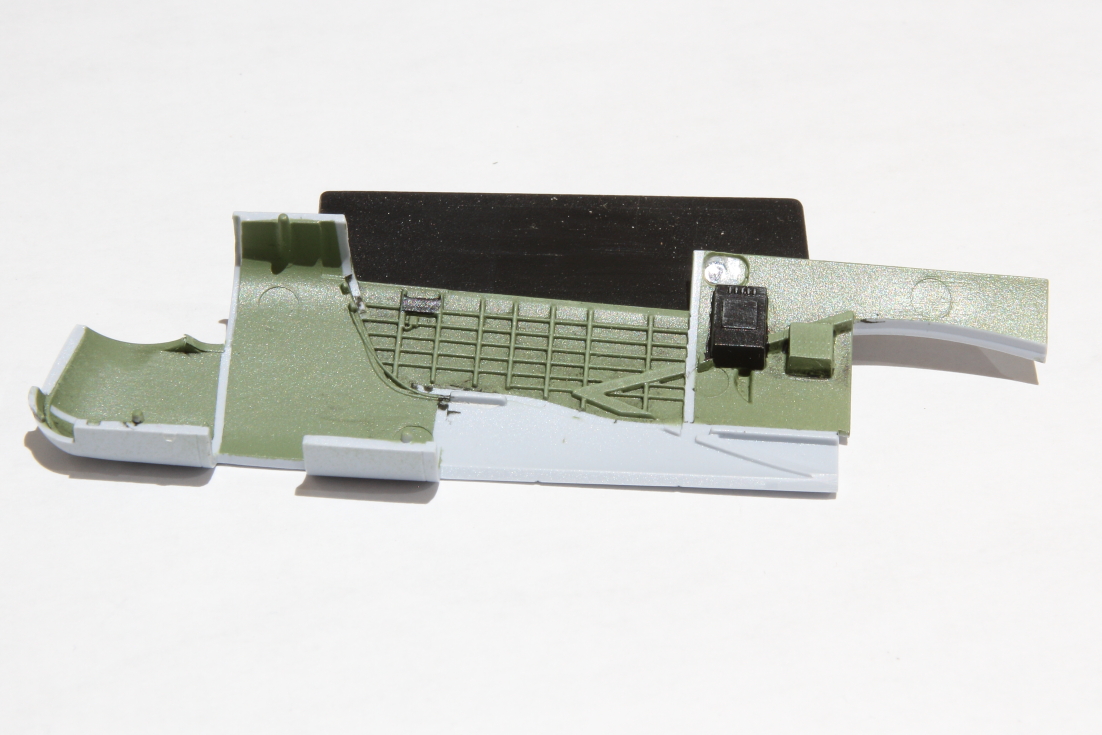 What is amazing is the detail Airfix included that can't be seen once the model is complete.
The whole centre section walkway will be completely invisible once the fuselage is closed.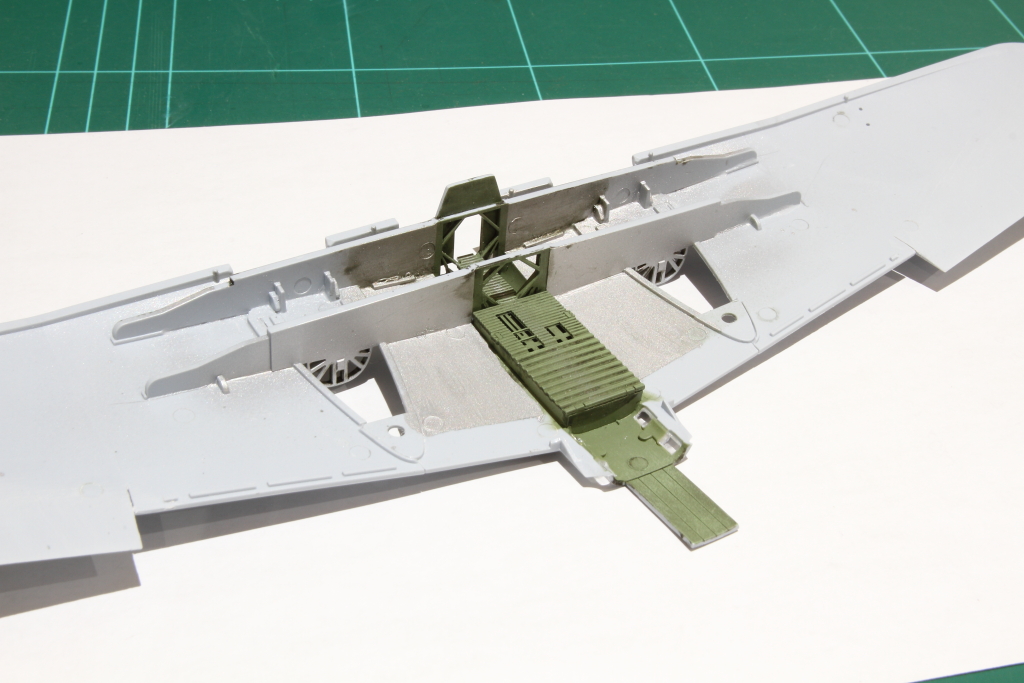 The engine nacelles and wing spars have enough detail right out of the box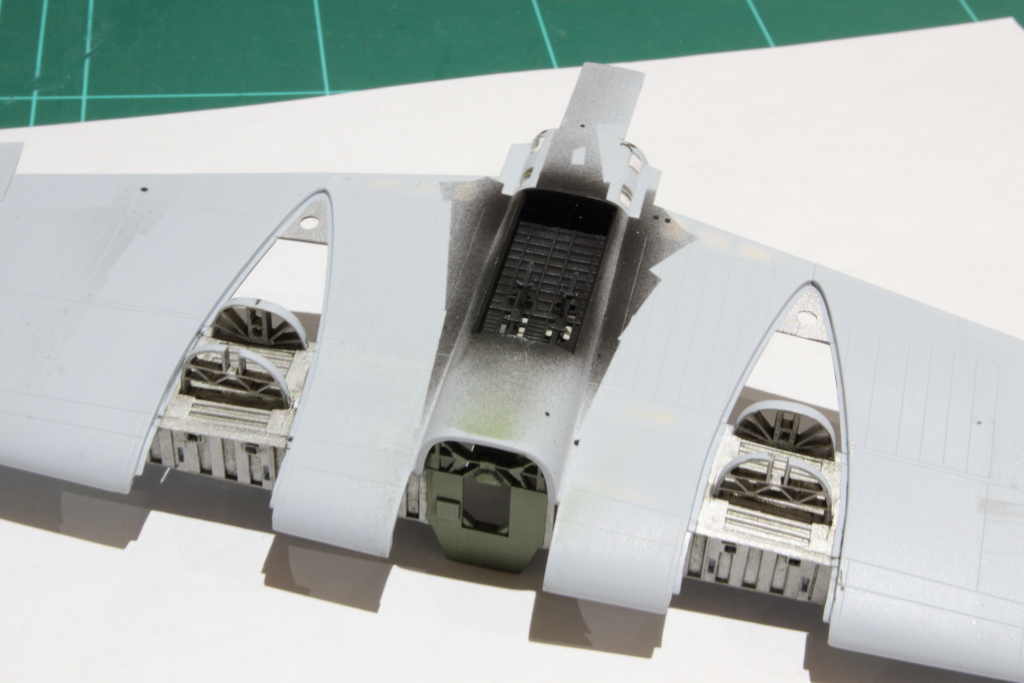 By contrast, the landing light in the right wing is just a hole, so I decided to box it in.