The Heller B-707 kit has been waiting its slot on the production line at home for a while. During recent trip to SA John (Scaleworx) was kind enough to have his conversion set delivered in time for my departure back to the UAE.
The kit is very basic, albeit big. Will worry about display location in home after it is built.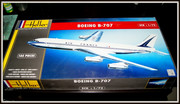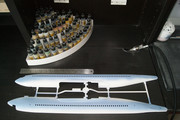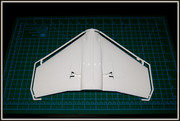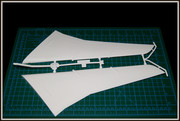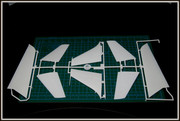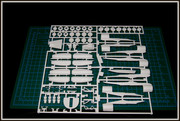 The objective is to create this from the box above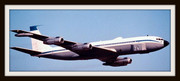 Using this box of goodies....