Two old builds that I never got around to finishing the last few bits...
Its quite interesting to look at how much my building has improved since these two were on the desk...
Heller (now available as the Italeri) Spammy...this kit has been around the block a few times and spent the most time collecting dust on my shelf. I ordered the decal set from Mav and they are nice enough but some things are not quite right. Good enough for the build, good enough for me. Unless I can get my own printing stuff setup to create my own decals, there is no other alternative.
I got the decal set 7711 to match the canopy frames...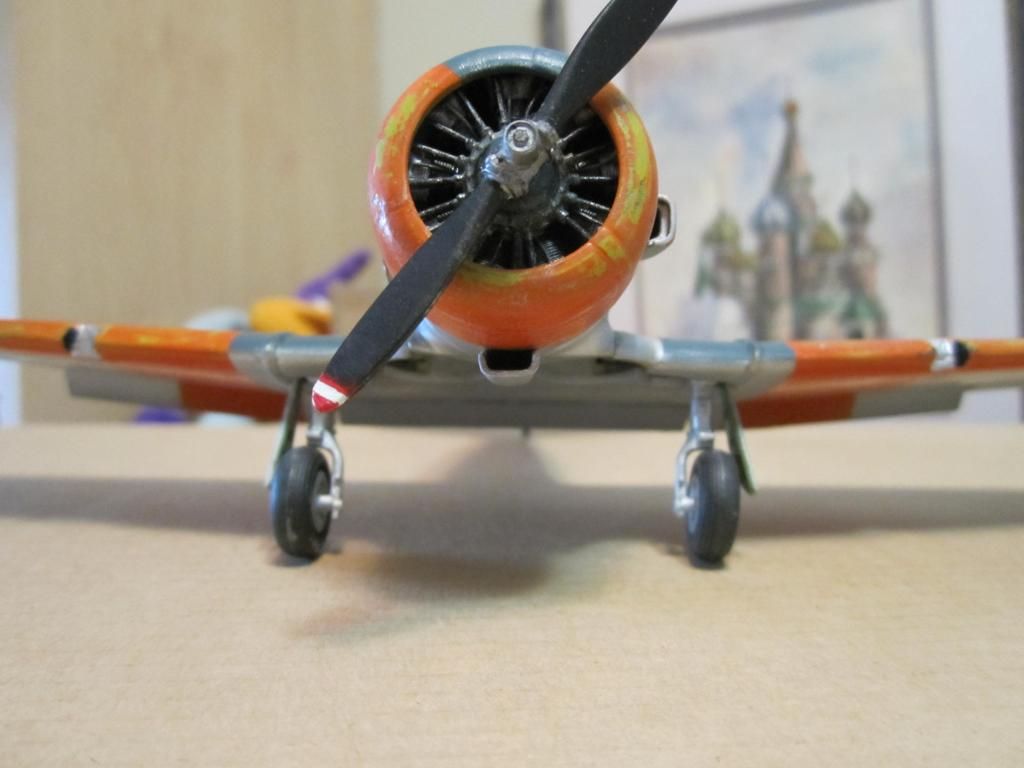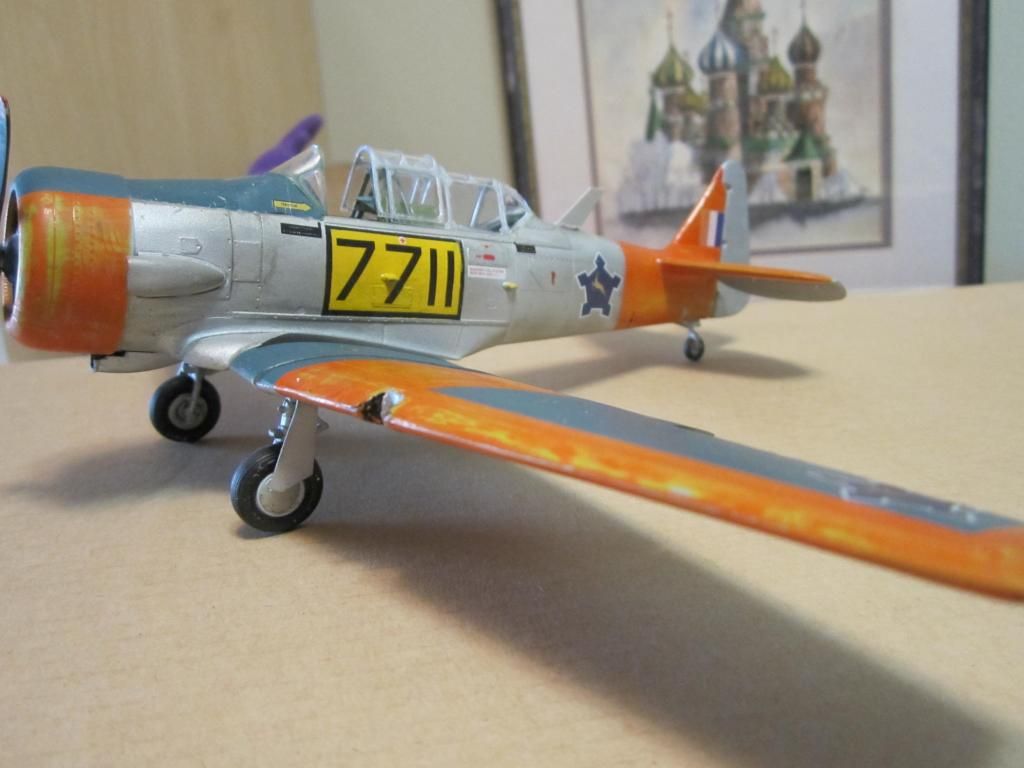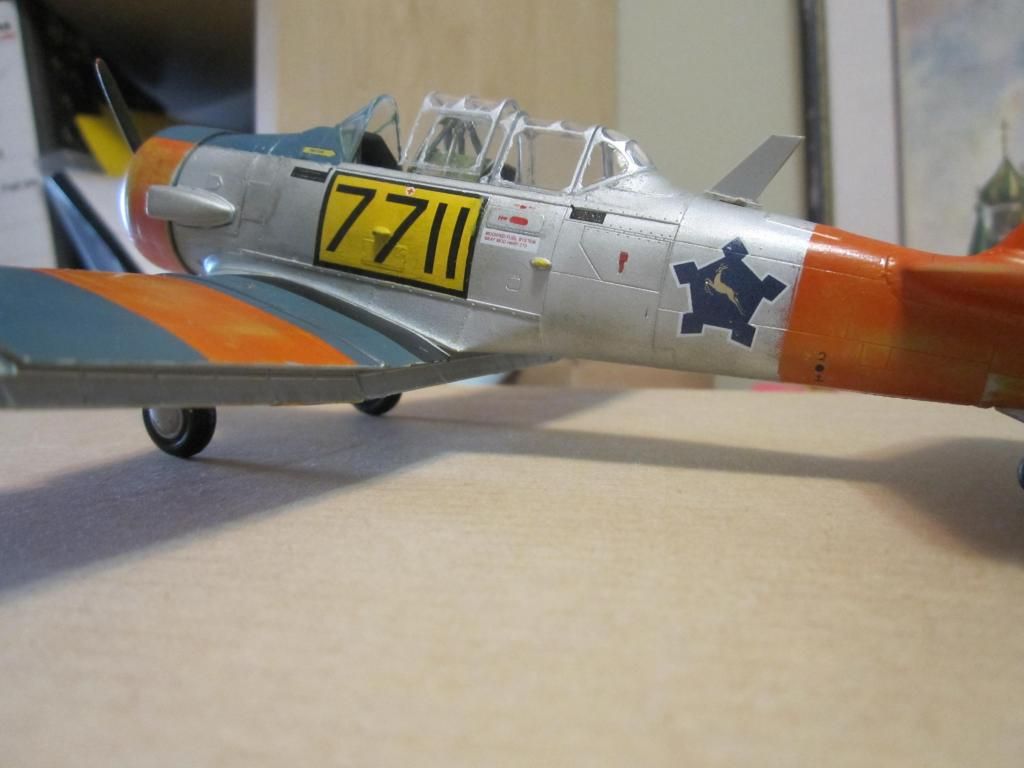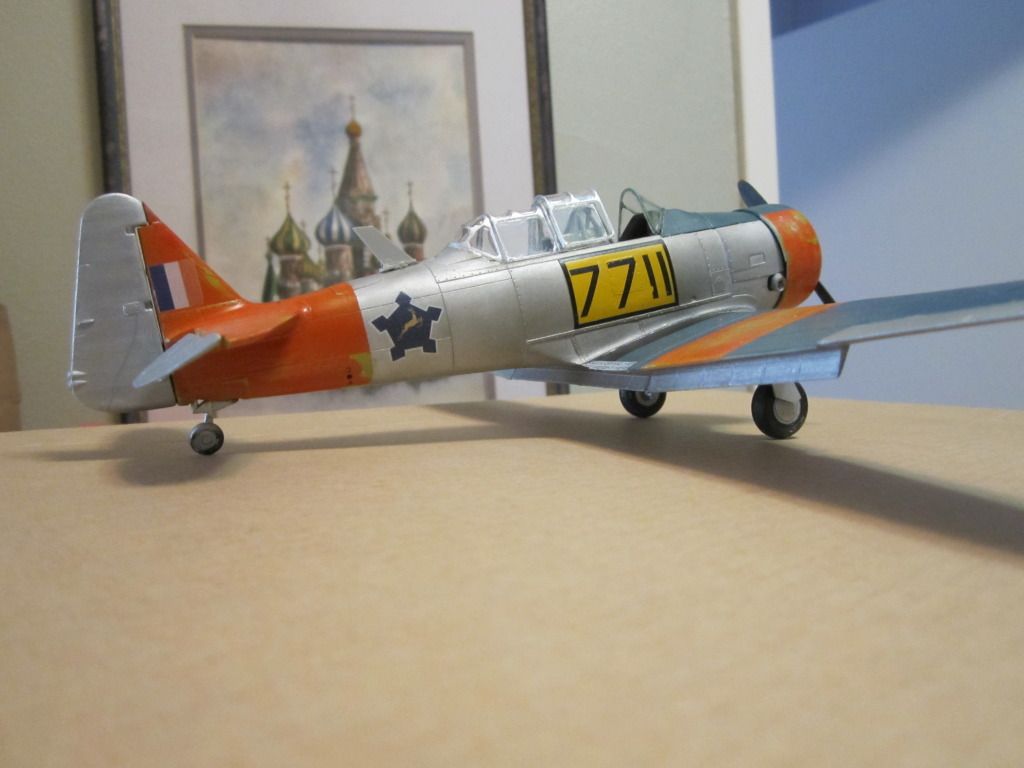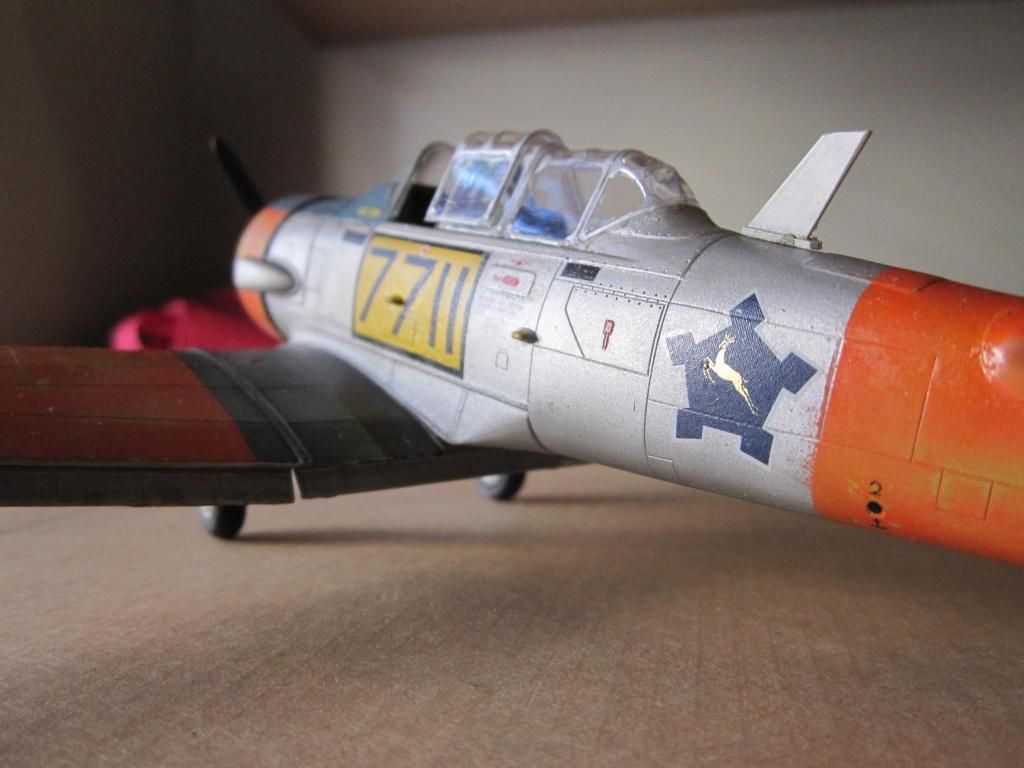 And finally one that I've been on and off with, much like my R2Z with ambitious camo and masking issues...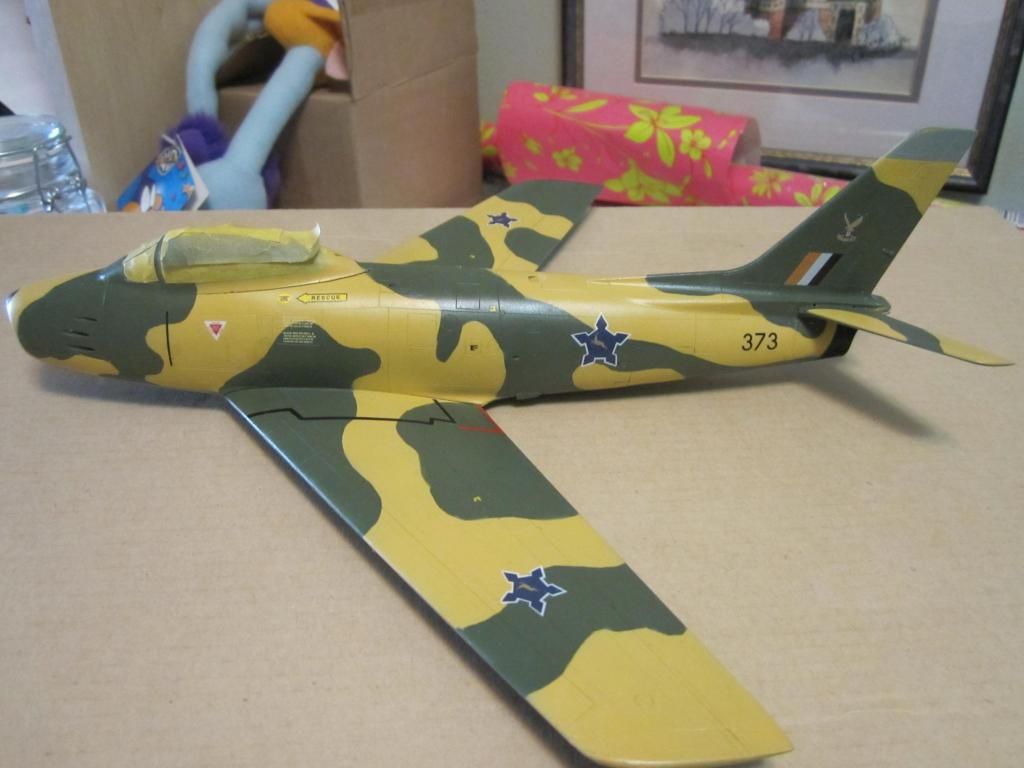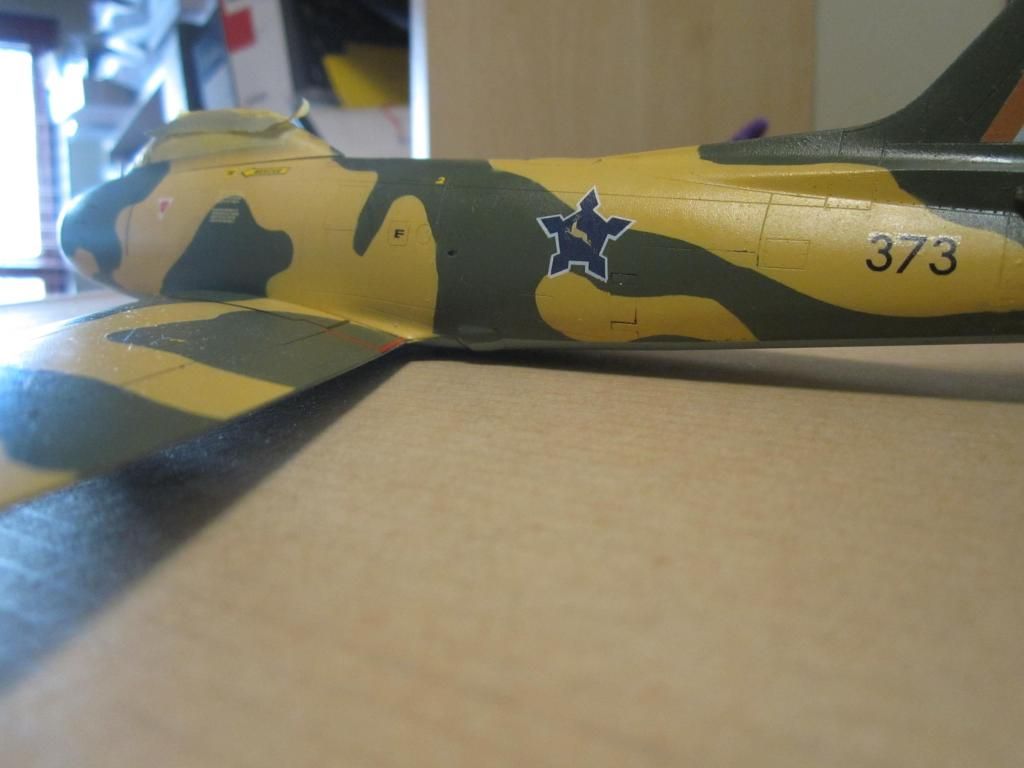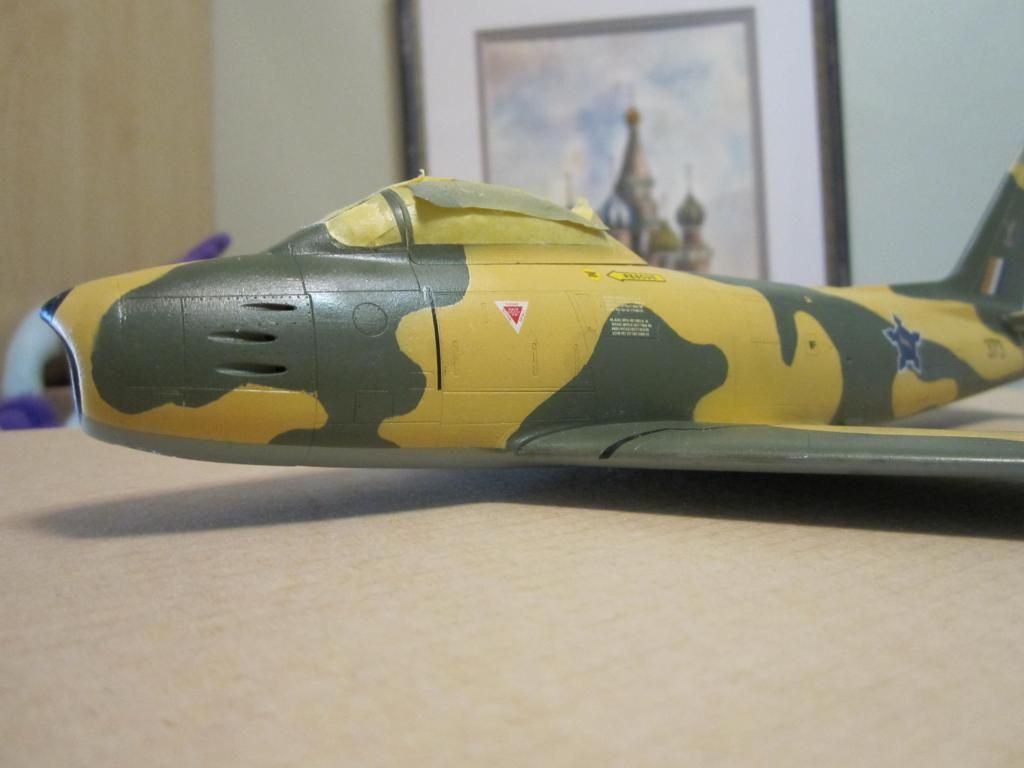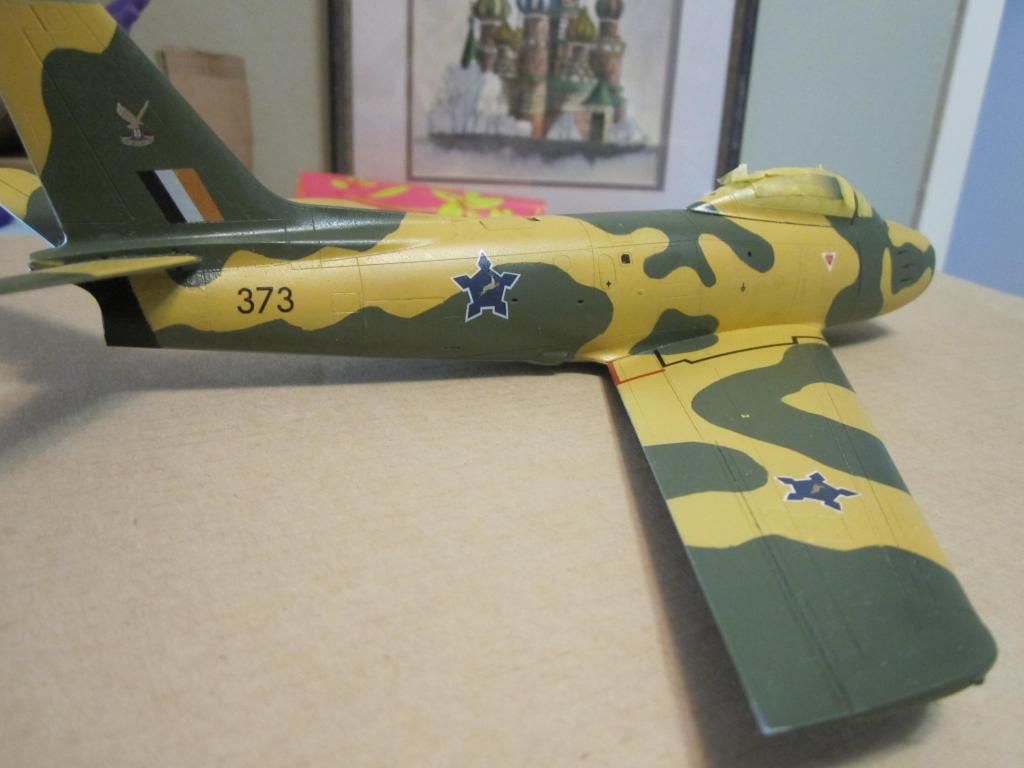 Hasegawa Cl 13 Mk 6... I wish I had a second kit to build again with more care.. but as always each kit is a learning process.
Scaleworx Old School Mirage paint, and Mav decals again (with their issues.. fin flash isnt tall enough, and the set is missing the nose wheel serial number)... I had to raid the decal book for various requirements... if I could do it all again, I would paint the walk area lines on the wings as opposed to using the kit decals. Ah well. c'est la vie!
Next up... who knows?
I hope to add in the last bits on Tuesday...