Hi,
Work has been resumed on this. I was getting impatient with doing things in an orderly manner and so have decided to do those parts that appeal to me as and when. I know this is a recipe for disaster as invevitably I will knock some of this stuff off while handling the kit. Oh well, such is life I guess.
So I've started on the engines. Looking at my reference pics it's common to see all four engine mounts in different stages of dismantling. So I plan to make all four slightly different in order to add variety.
I've just used stretched sprue, small parts from the spares box and old kits (oleo legs make good pipes with extra detail
).
Overall view.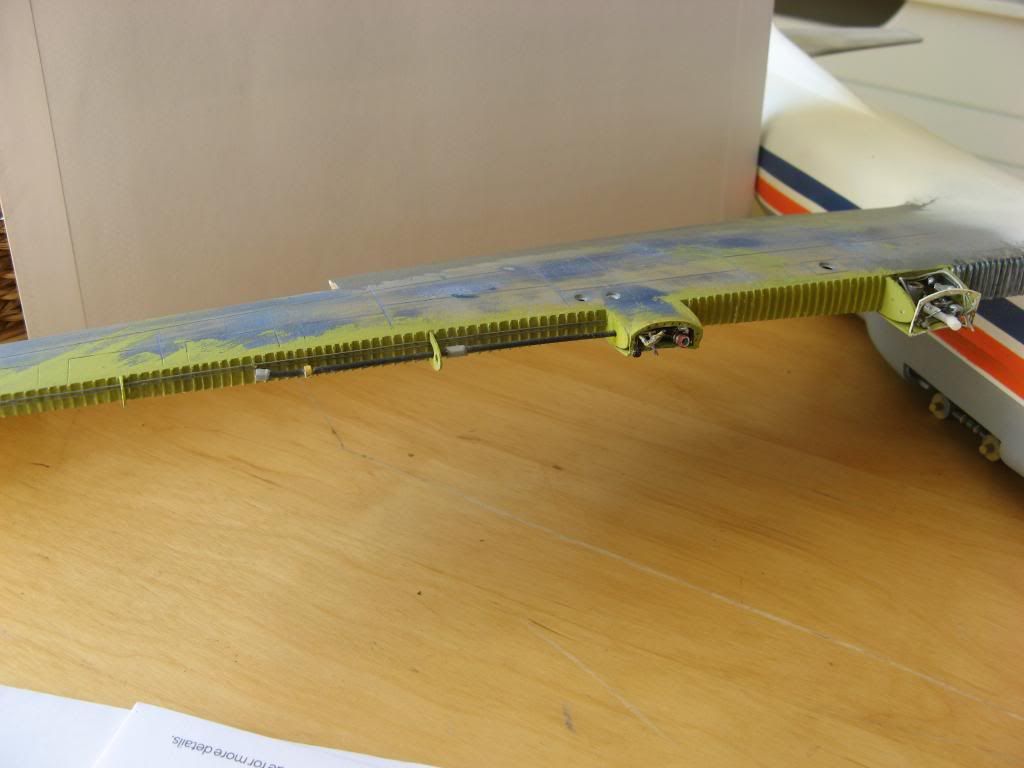 Outer engine mount.
Inner engine mount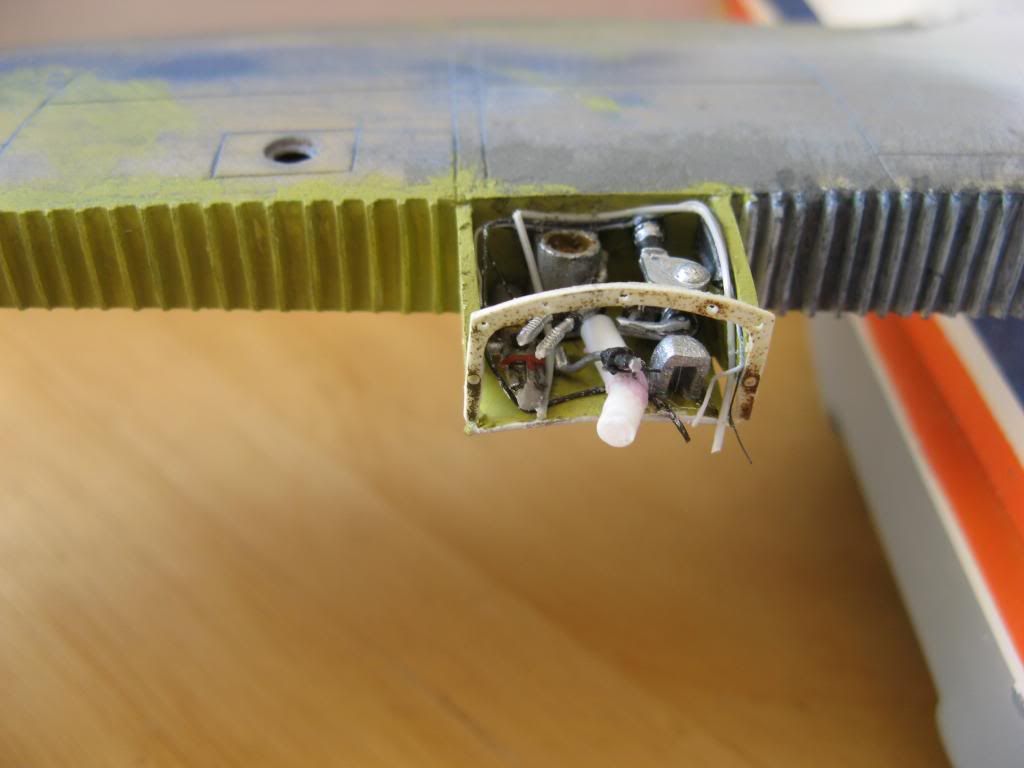 Thanks for looking and feel free to comment/criticize.
Thanks
Gary