MikeHotel wrote:
Hi Eugene, I read somewhere - either on this forum or on the VleisBroek page - cannon removed as she would not be able to fit into Hangar 4. DeanW can probably confirm this.
I asisted Pottie and his small team to put 1722 to bed this morning, as can be seen, it is a tight squeeze, less than a foot at either end.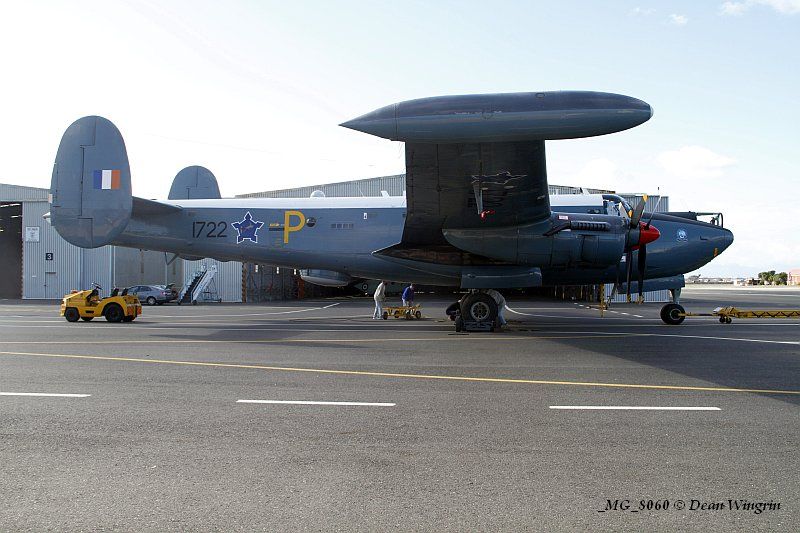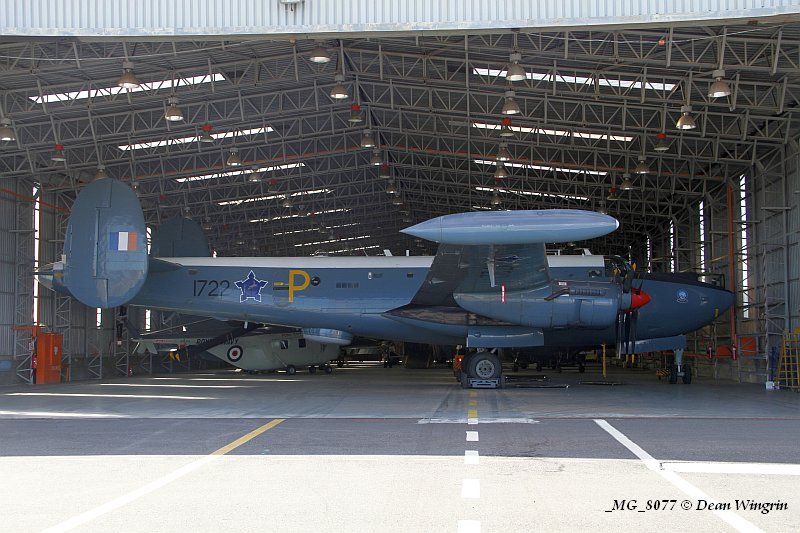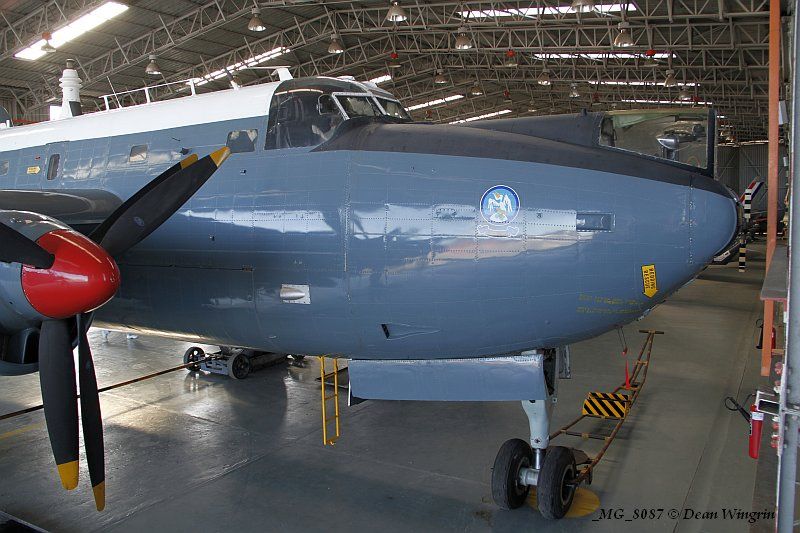 I also took a video of her being pulled into the hangar if anyone is interested.