Hello, More used to the French versions of Mirage F1 (I'm French), I'm always looking for information on some elements of the cockpit of South African F1.
Good resolution images of African cockpits are very rare on the internet.
I am looking for details on the following equipment to finish a technical drawing of the cockpit
Exemple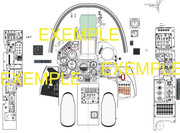 Heading control unit (F1AZ) embarqué également dans le MIIR2Z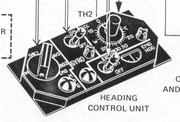 Heading Transfer Control Unit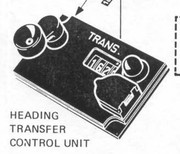 Station Selection Store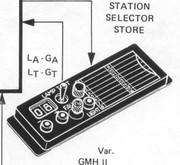 Rims control unit

Moving Map Display indicator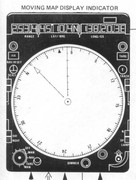 RWR & indicator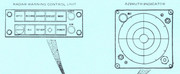 IFF Transponder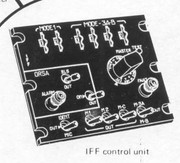 Arm control panel & Bomb control unit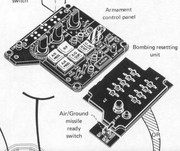 The equipment listed above is for the most part only in the F1AZ Mirage
All images are welcome here or in private.
A HUGE Thank you for your help.
Jim