Here is how I make belts for larger scale models.
I use the wire from those twisty things to seal plastic bags and strips cut from masking tape- paper not tamiya.
First take the wire and form a basic flattened loop.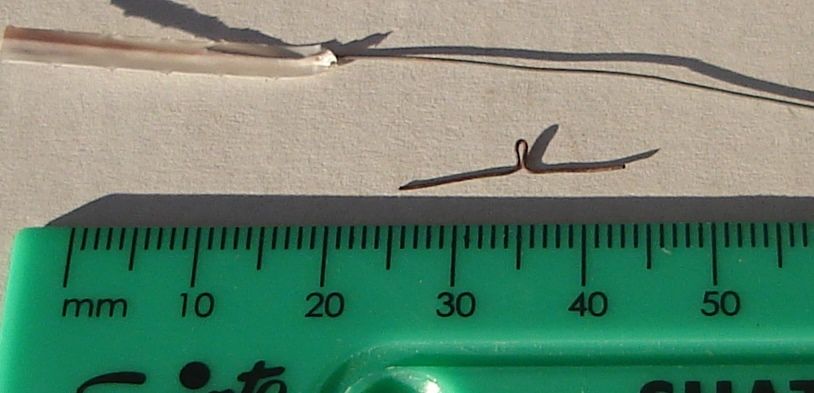 Then form the mounting loop where the belt goes through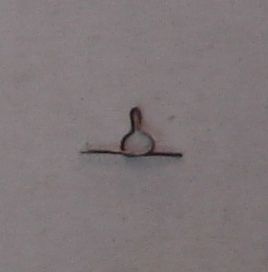 Cut the extra bits off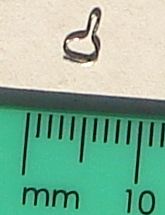 Then put the strip of masking tape through the mound loops to make one part of the belt.
The one loop end will attach to the airframe and the square "loop" will be the ajustment buckle.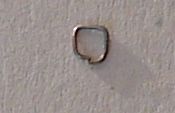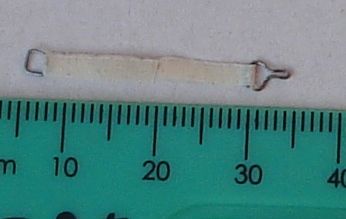 Make up another strap like the first and put one end through the square loop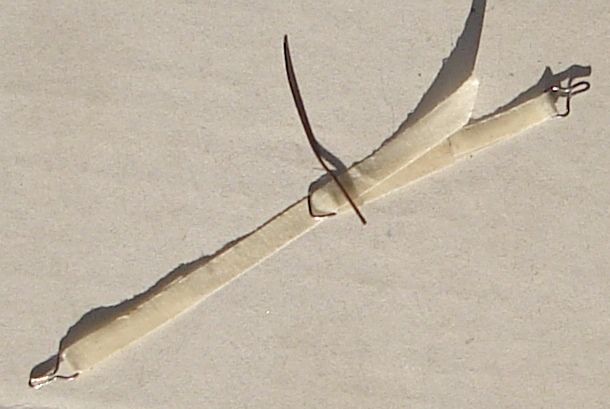 Glue a straight piece of the wire to the strap.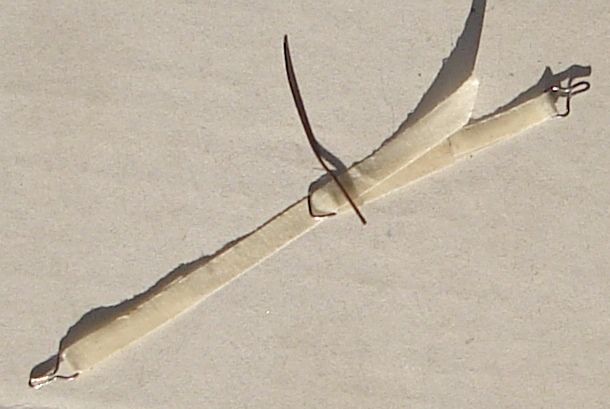 Fold the belt back over the wire and slip it back through the square loop buckle.Cut the wire piece to size of the buckle.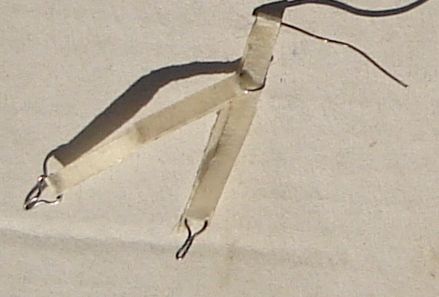 The bottom of the 2 sholder belts will have the same tipe of flattened loops like the first pix, the one 1/2 of the lap strap will also have the same fastner.
The other lapstrap would have a hook tipe to simulate the cam that binds the 3 other loops. Usually this cam would have a piece of leater underneath it.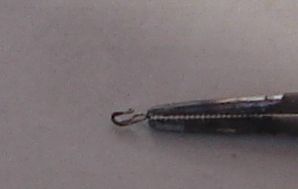 I then glue it to the seat, paint it and it is done
T