Playing around with Augmented Reality for Android.
Basically, The app uses your device's camera, using a preset image as reference base (In this case the 2Sqn Badge found
here
)
Once the app recognise the image, it display a 3D image that you can rotate as if it is a real model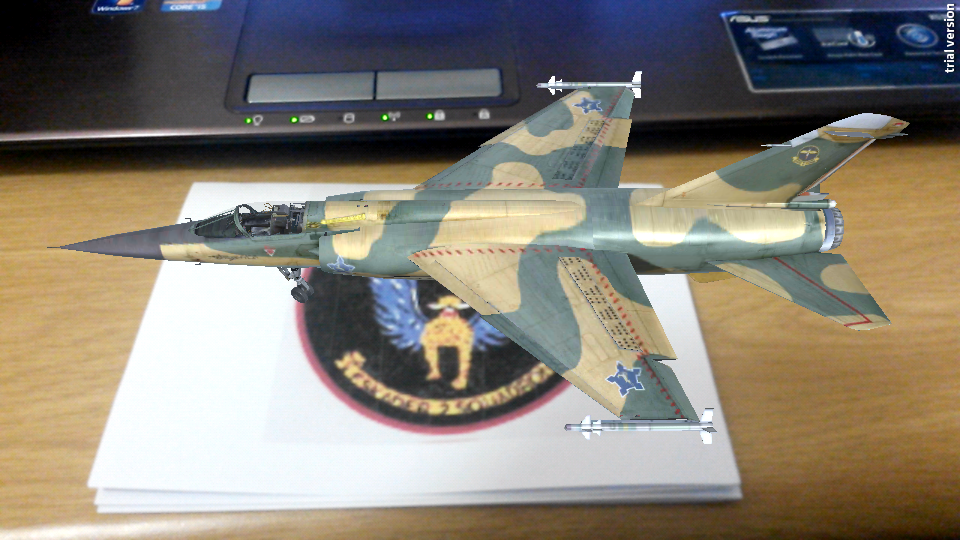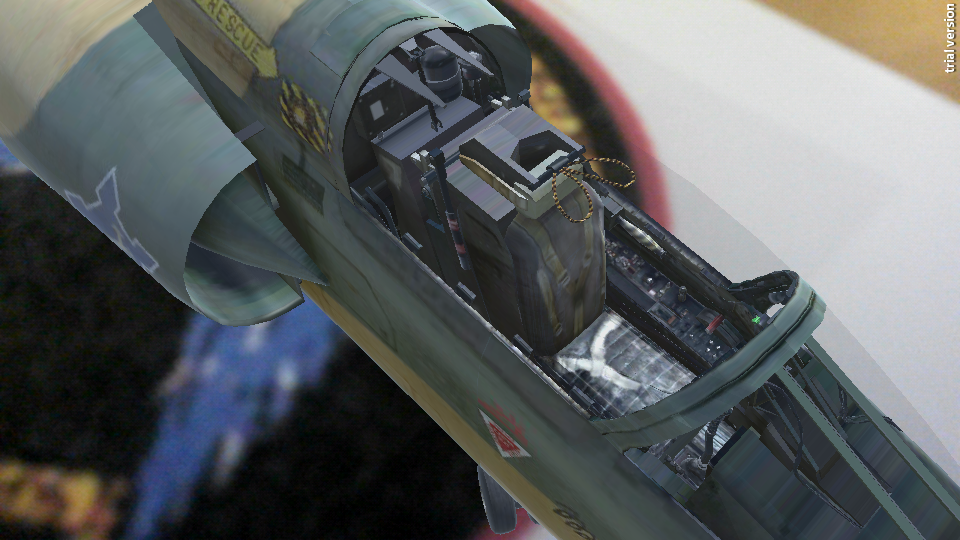 So for those with Android devices and would like to try out this: here you go:
1) Download the build APK
here
2) Copy the MirageF1.apk to your device, and via the My Files browser, locate and install on device (More help
here
)
3) Once installed, run the app, and simply point to a image badge.
(Use at own risk
)
Feedback welcome!