Hello there guys
Unfortunately work keeps me rather busy these days so my FS days are rather numbered
This repaint is of a SAAF Junkers 52/3m, #661 of 50 Sqn. The Paint scheme depicts full SAAF colours during WWii. Overall Dark Green upper surfaces and Sky Blue lower surfaces. A1-type roundels on the fuselage, A-type on the lower wing surface and B-type on the upper wing surface with full height fin flash on the tail fin. Serial number added to the lower rear fuselage in black.
A Search at
http://www.flightsim.com
or
http://www.avsim.com
must be done for the freeware Junkers Ju-52_V.2 package by O. Fischer.
The original paintkit for the Ju52 (V2) by O.Fischer was used to paint this scheme.
I have uploaded the repaint at
http://www.flightsim.com
so be sure to check it out! Make a search for either SAAF or Pieters, if the repaints do not show yet it maybe due to the servers not showing them yet.
I have included a few screenshots below to show how it looks...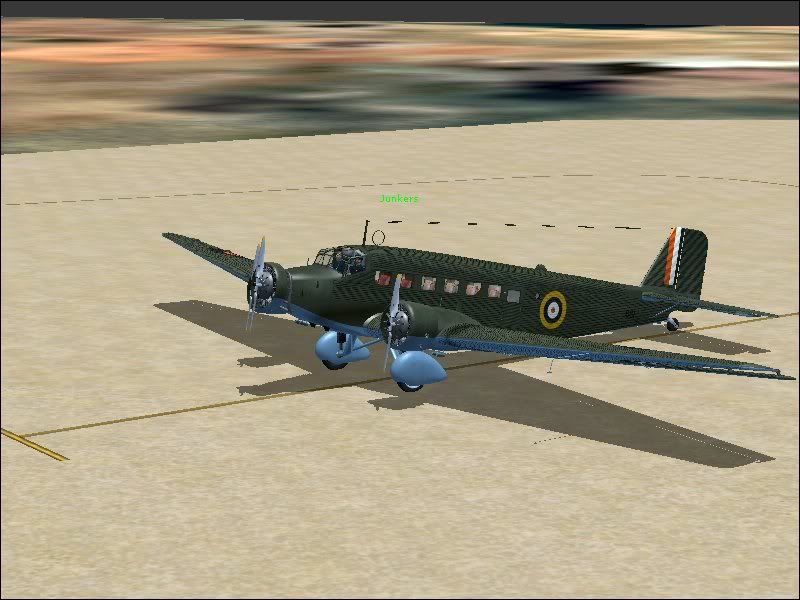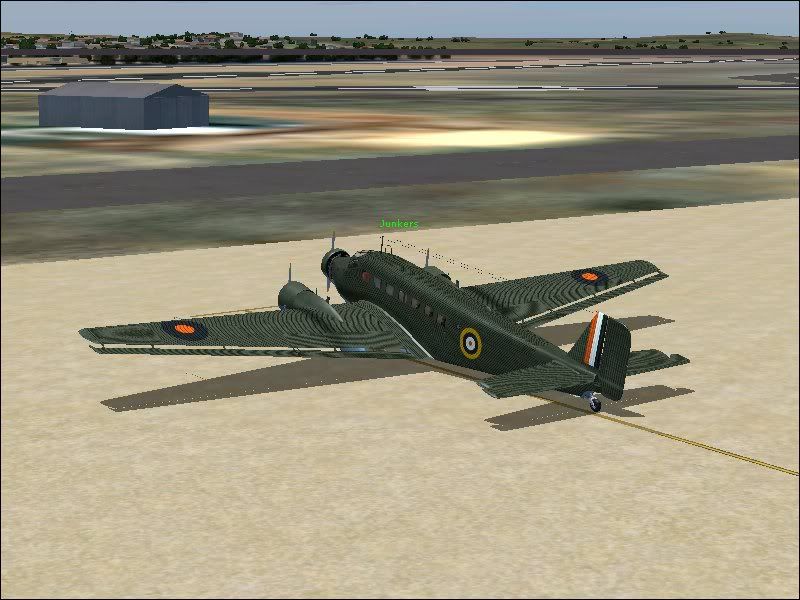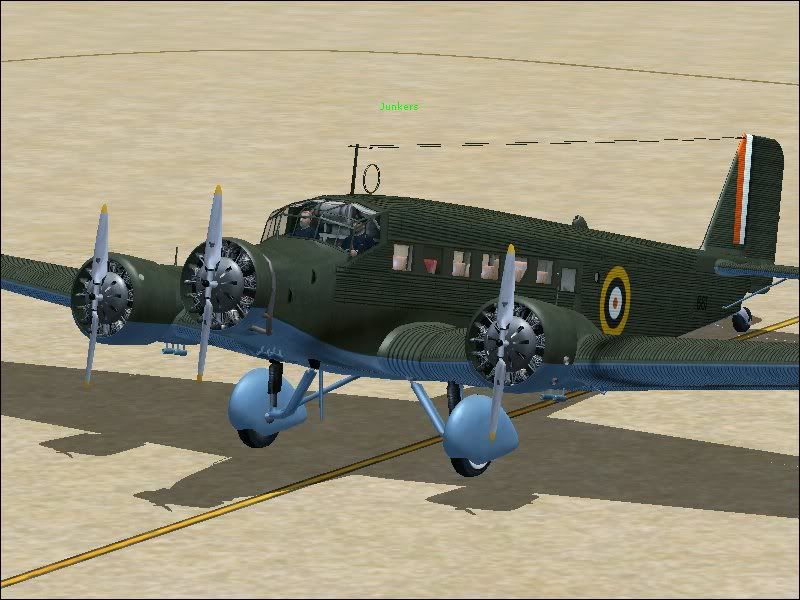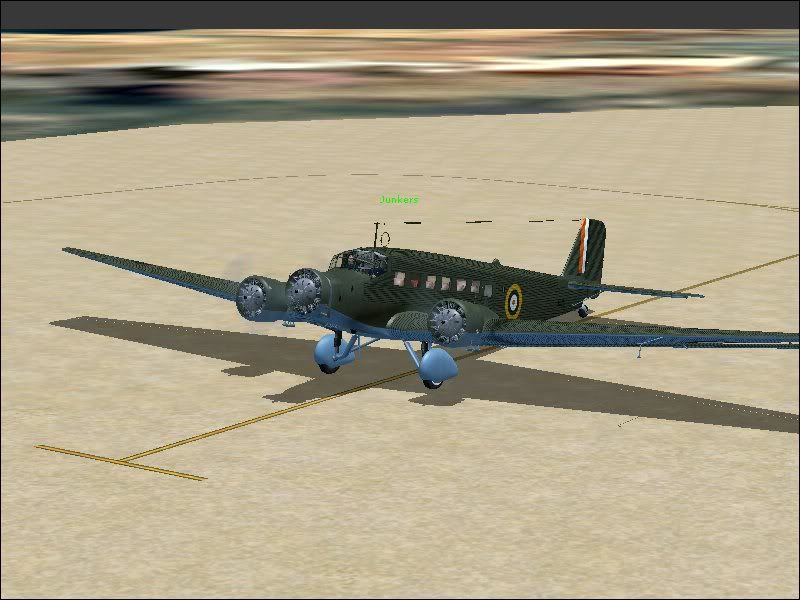 Any comments and feedback would be welcome as always...
Blessings and enjoy flying!!